Building your Tembo Plan
Mortgages can feel like double-dutch.
LTV, APR, DTI... it's enough to make your head spin. Let us break it down for you. Dig into our content to learn more about house hunting, first-time buyer mortgages, interest rates and so much more.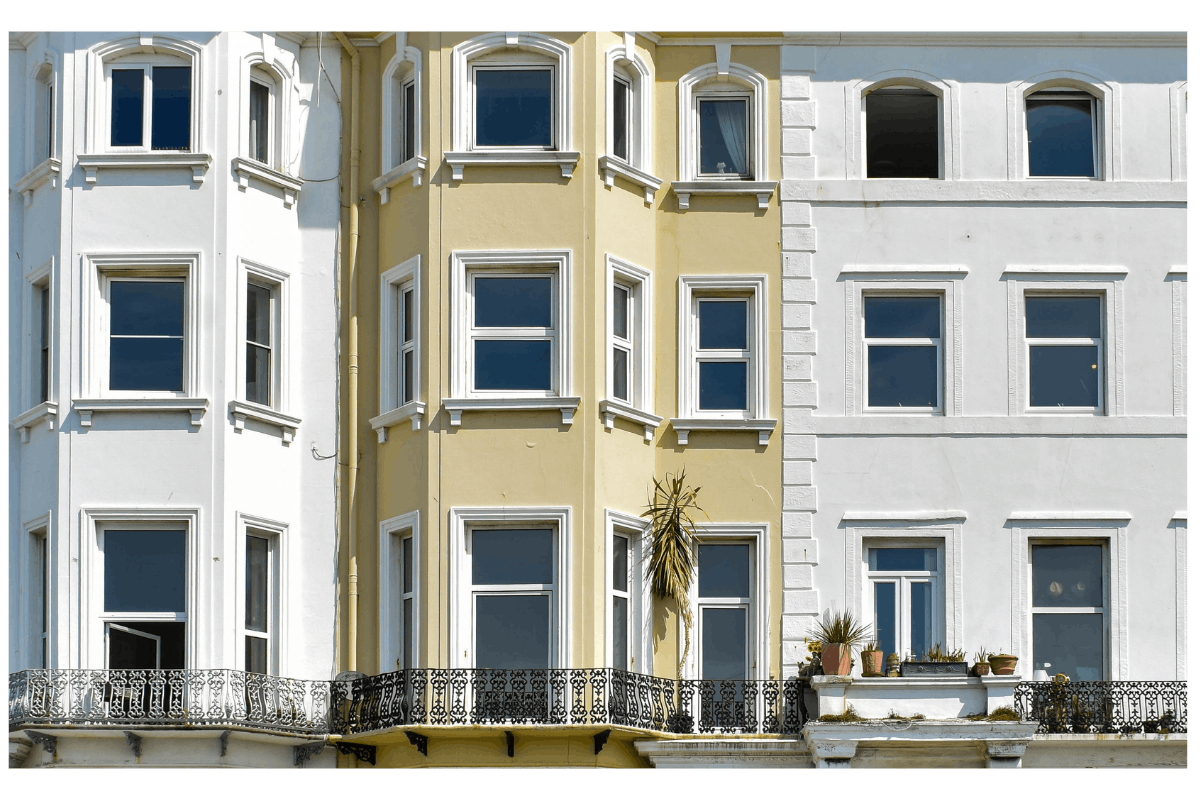 The essential guide to Shared Ownership
Shared Ownership has become an increasingly popular choice for those looking to get on the ladder, faster. Confused about what Shared Ownership is, and how it could potentially help you? We've got you covered.
Read on