Building your Tembo Plan
Mortgages can feel like double-dutch.
LTV, APR, DTI... it's enough to make your head spin. Let us break it down for you. Dig into our content to learn more about house hunting, first-time buyer mortgages, interest rates and so much more.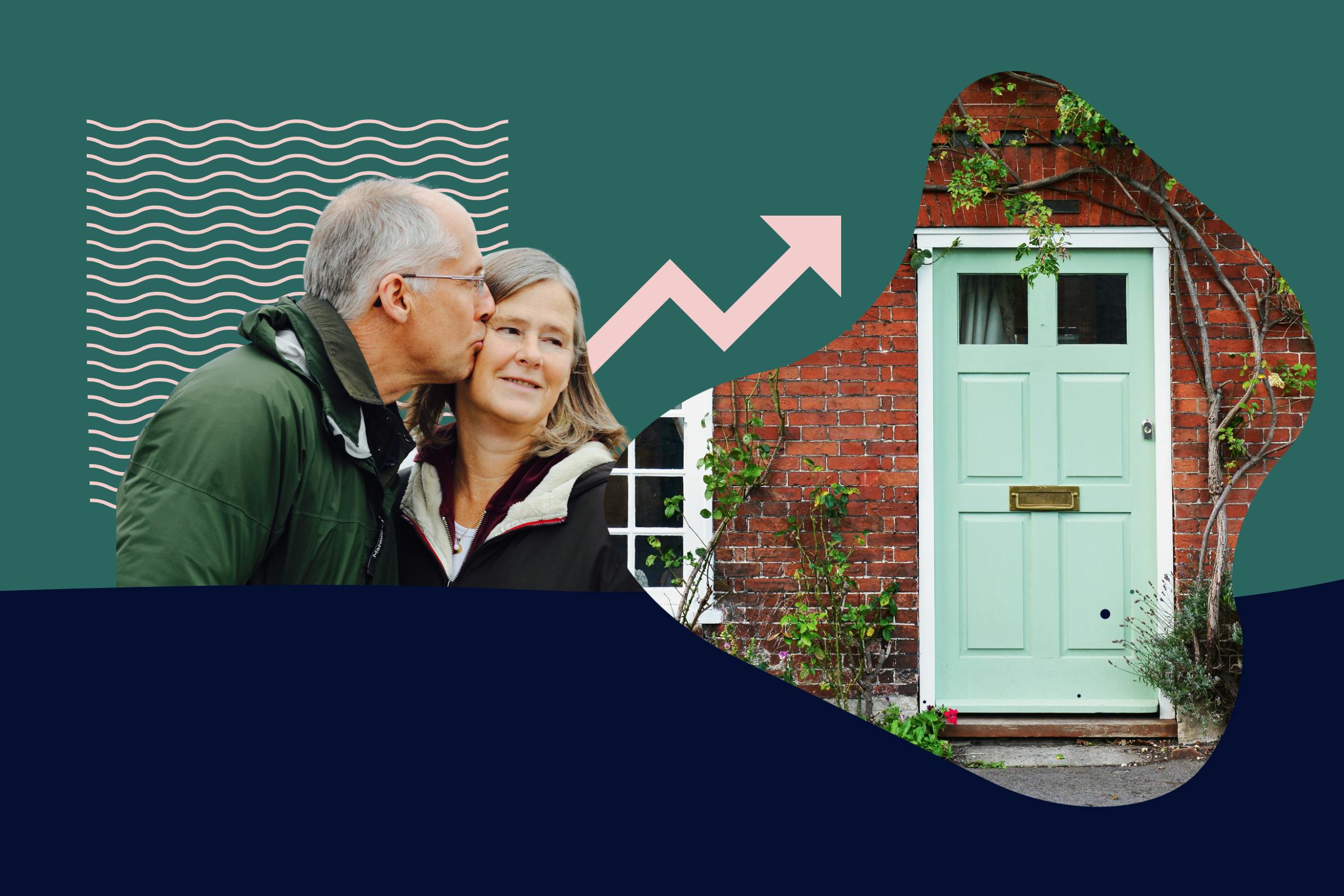 Tembo Insights Report: Jan-Jun 2021
Today at Tembo, we're launching the results of our impact and customer insights report for the first half of 2021. Through analysing the data of 2,432 Tembo users from 1st January to 30th June, a few shocking figures (and some less surprising) emerged.
Read on