Building your Tembo Plan
Mortgages can feel like double-dutch.
LTV, APR, DTI... it's enough to make your head spin. Let us break it down for you. Dig into our content to learn more about house hunting, first-time buyer mortgages, interest rates and so much more.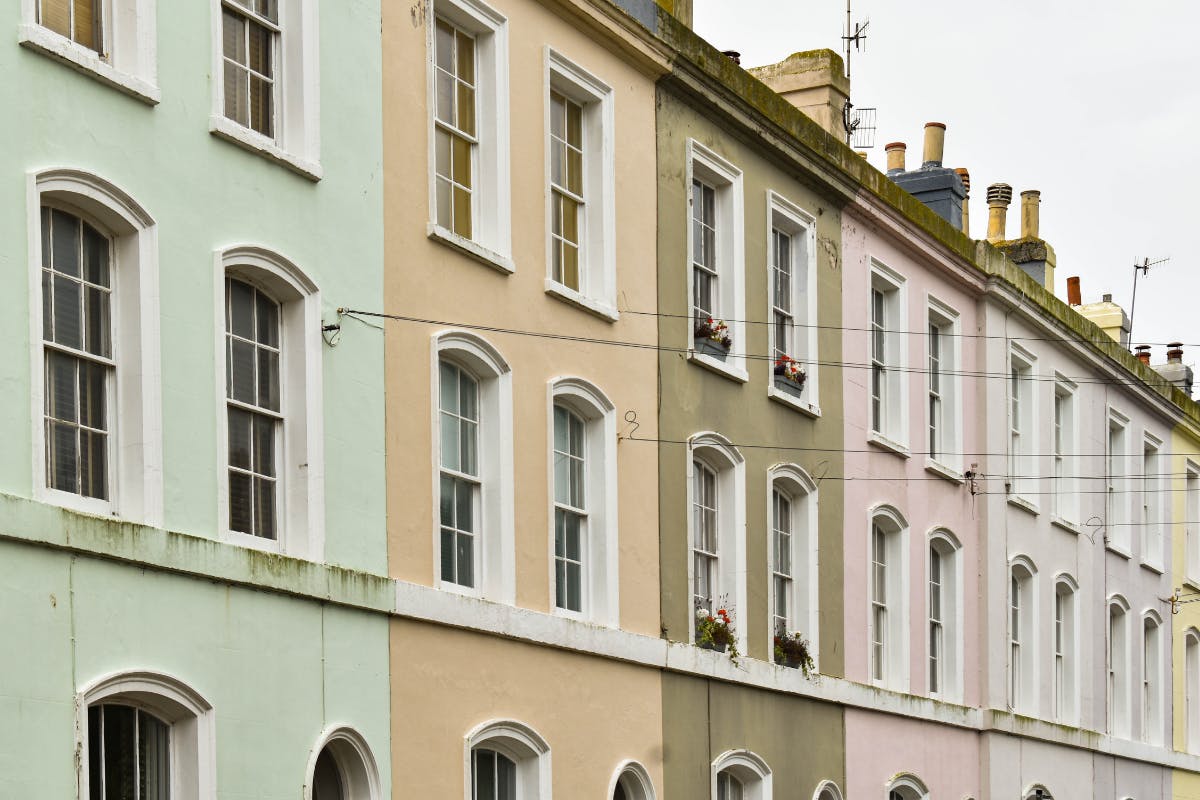 How does getting a mortgage actually work?
Let's take it back to basics with the steps you need to know about how to get a mortgage.
Read on