Building your Tembo Plan
Mortgages can feel like double-dutch.
LTV, APR, DTI... it's enough to make your head spin. Let us break it down for you. Dig into our content to learn more about house hunting, first-time buyer mortgages, interest rates and so much more.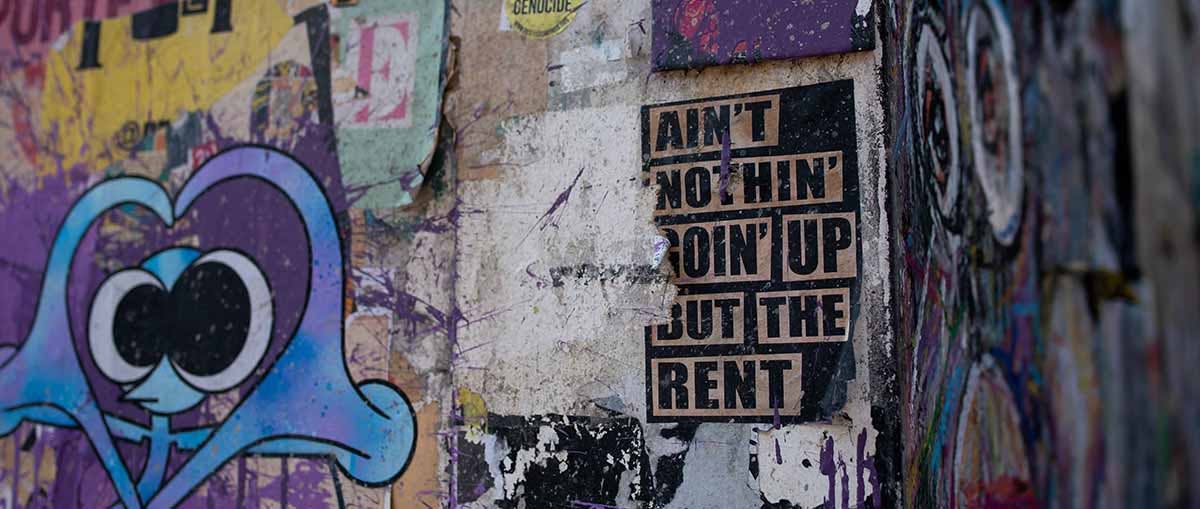 Getting on the ladder in 2021: Difficult, but not impossible.
With property prices soaring, wages stagnating, and millennials the first generation in history that will be financially worse off than their parents, it is no surprise that it's harder than ever to get your foot on the property ladder.
Read on