Building your Tembo Plan
Can't get on the property ladder? Try Tembo
With a little help from your loved ones, a boost to your deposit or income could help you buy your first home sooner
Get Started
Discover what you could afford with a family boost.
Tembo in a nutshell
Buying your first home is harder than ever
We know it's tough out there for first-time buyers; over 70% of millennials fear they will never own their own home. But whether you're struggling to save a deposit, or you simply can't afford your dream home, Tembo can help.
Get a little help from your loved ones
We are a specialist broker with access to a wide range of products to help you increase the size of your deposit or boost the amount you can borrow. No lump sums of cash required; your family member just needs to own a home or have a reliable source of income.
Together we'll help you buy a home
With the help of your loved one, an income boost or a deposit boost could get you on the ladder. In doing so, we can help you unlock market-leading interest rates. Our users so far have made significant savings compared to the next best alternative.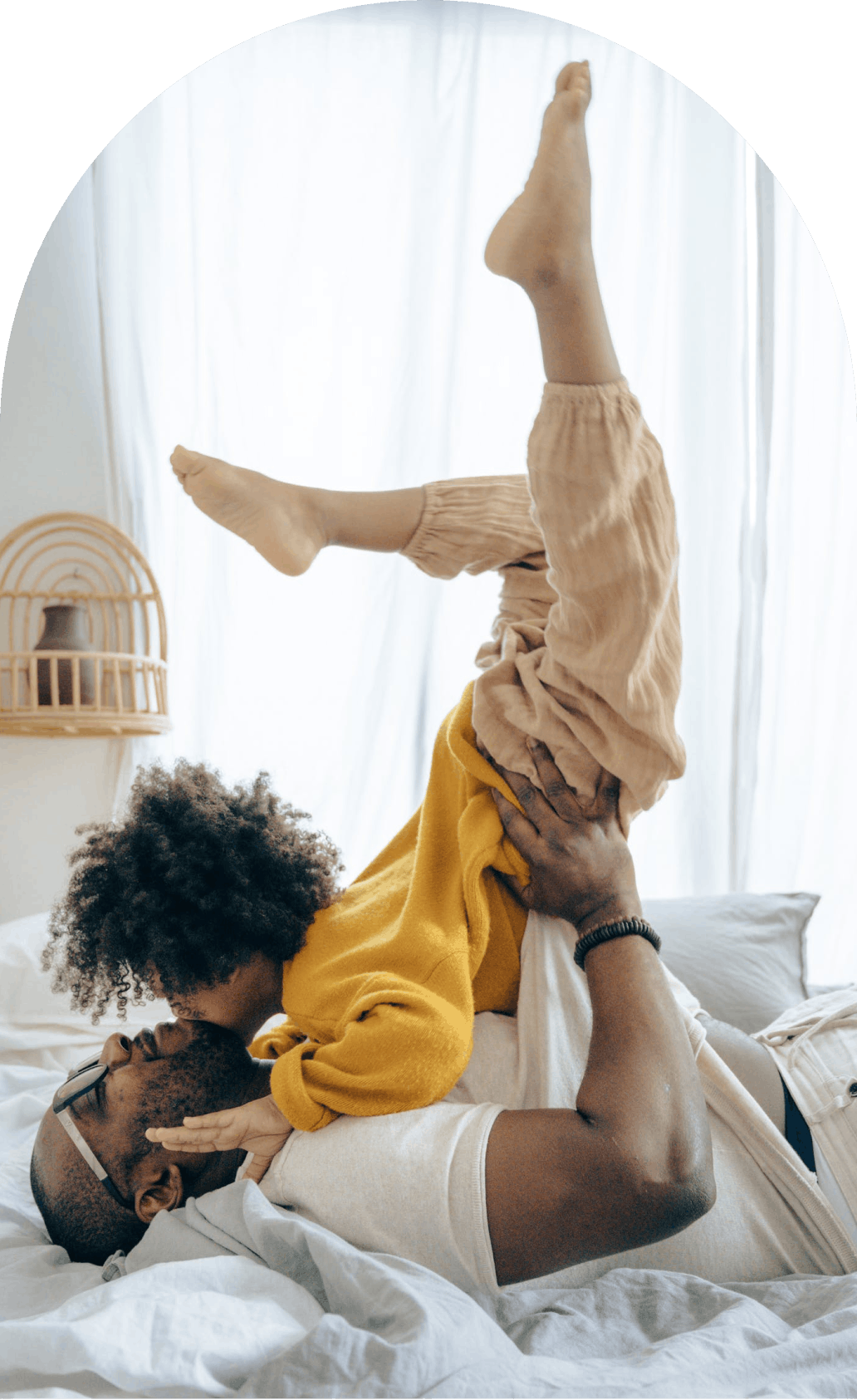 We're turning the tide on home ownership.
Buying your first home has become a near impossible task. We think there's a better, fairer way. Through the power of family, Tembo is turning the tide. In fact, over 70% of our users weren't able to buy before they discovered Tembo.
Let's make your dream home happen.
01
Tell us about yourself
Create a Tembo plan online. This takes less than five minutes and requires some basic information about the homebuyer and the family member who maybe willing to help-out
Get Started
Our smart technology will generate a custom plan showing how we can help you buy your home. It will also scan the market to show how much you could save versus other lenders.
03
Start the conversation
Book in a 15-minute call with one of our experts to chat through your plan. When you're ready, we'll set you up with your very own broker to begin your application.
"I can't thank the team enough for helping both my sister and I onto the property ladder."
Meet the Fosters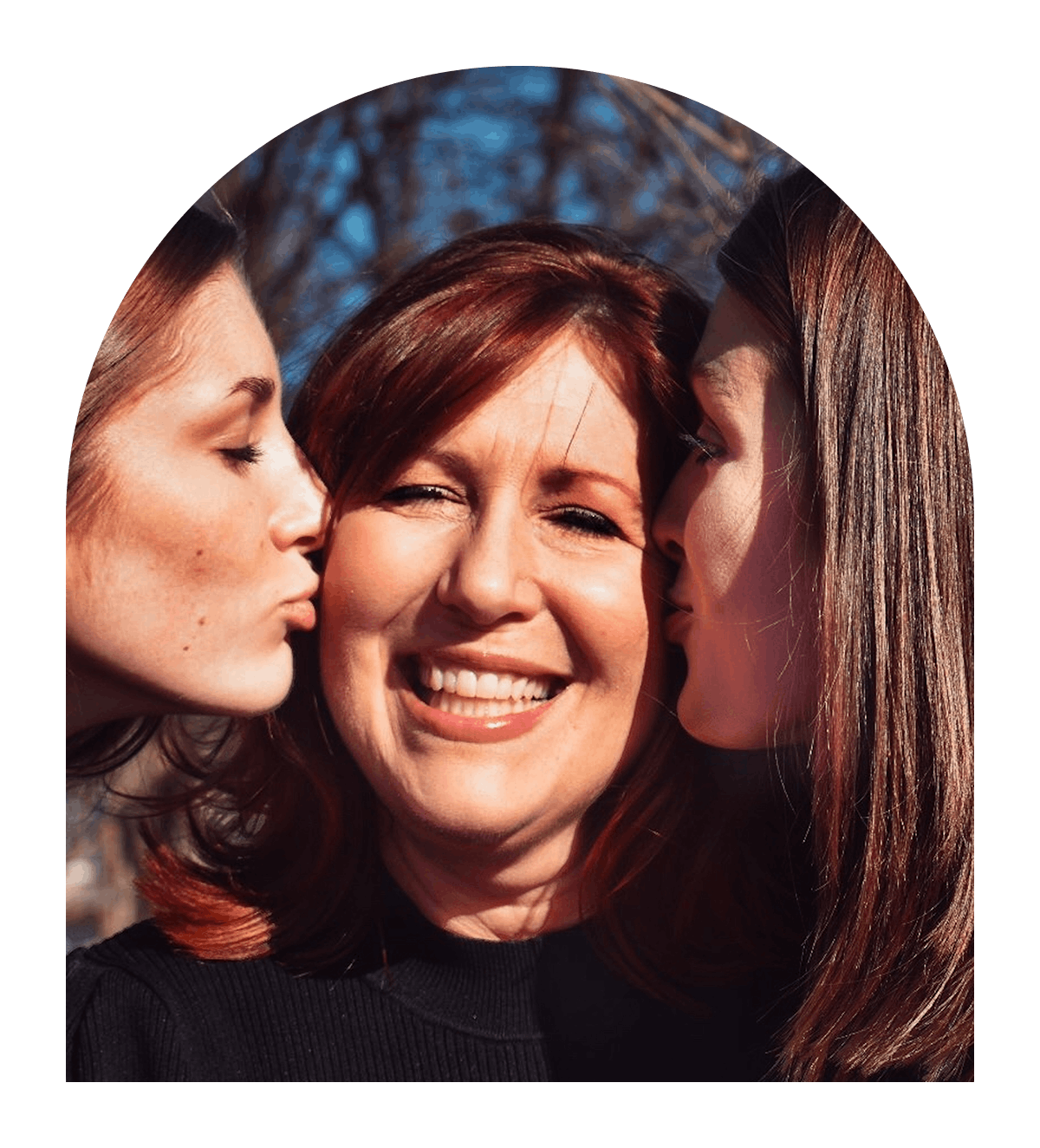 Expert advice from actual humans.
With Tembo, you'll have someone by your side from hello to move in day. No question is too small when you're making the biggest decision of your life.
Get started to arrange a call
Want to keep in touch? Join our community.