Building your Tembo Plan
First-time buyers are being priced out. We're here to change that.
With property prices on the rise, wages stagnating and millennials the first generation in history that will be financially worse off than their parents, it is no surprise that it's harder than ever to get a foot on the property ladder.
We're backed by the UK's leading ethical investors & trusted financial institutions: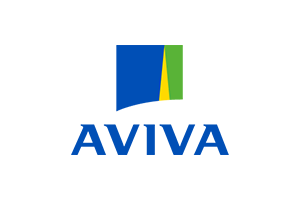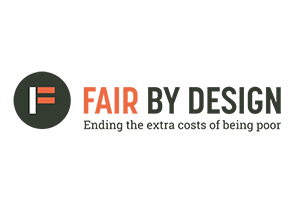 Tembo is on a mission to transform home ownership in the UK. And let's face it, change is well overdue.
The average house deposit put down by a first-time buyer is £58,986 — Halifax, 2020
Two in three private renters have no savings whatsoever — Generation Rent, 2020
It takes an average of 8 years to save enough money for a deposit — Nationwide, 2019
71% of millennials fear they won't afford a home in their lifetime — OneFamily, 2020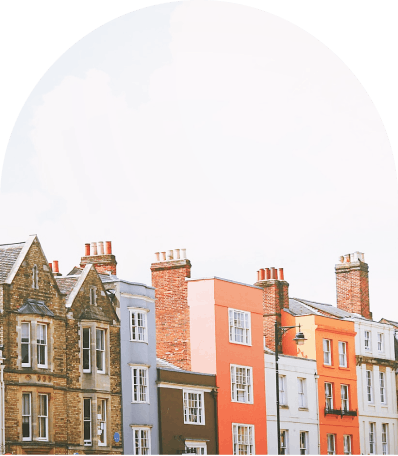 Together, we can level the playing field.
While younger people are struggling to buy their first home, over 50's currently hold more than 75% of housing wealth in the UK (House of Lords, 2019). So there are plenty of older homeowners who want to help their loved ones join them on the ladder, but until now, the only answer has been a lump sum of cash.
70% of Tembo users couldn't afford to get on the property ladder without a boost*
On average, over five years, Tembo saves buyers £14,000 in interest savings alone*
Over ten years, Tembo's average buyer would create £100k of wealth versus renting, based on 3% growth each year — *based on 1304 Tembo users, 2021
We're turning the tide for first time buyers.
Think we're speaking sense? Say hello and follow our journey.