Building your Tembo Plan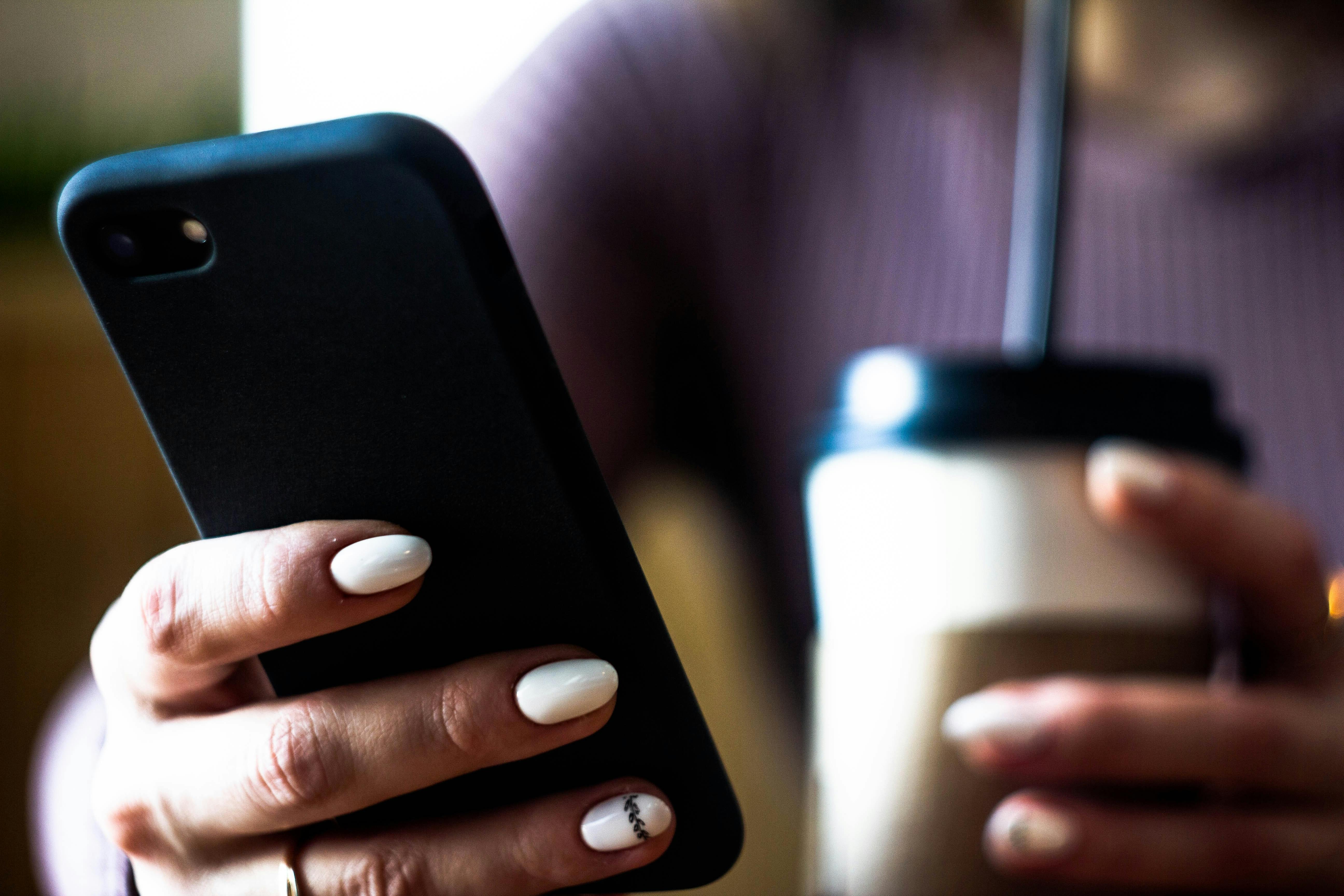 The top Insta accounts to follow for savvy advice on saving
Instagram. It's got it all: dog memes, relationship advice, selfies, restaurant recommendations, the list goes on. But, did you know that it's on its way to becoming the number one place for financial advice? 
Whether you're saving up for a house deposit, need to put aside some money for a wedding, or even just want to go on a blow-out holiday, Instagram is a one-stop-shop for money-related advice.
We've rounded up our top 5 budgeting accounts to help you on your journey to financial freedom.
Clare Seal from @myfrugalyear runs a great account looking at finance and wellbeing. Born from her own personal mission to improve her relationship with money, My Frugal Year covers everything finance-related, from saving for your first home, to paying off debt. Having open conversations about money can be difficult, but Clare has developed a great online community where sometimes touchy subjects are dealt with care in a non-judgemental environment. What's more, Tembo has previously collaborated with My Frugal Year, chatting all things mortgages and getting on the property ladder. You can catch our conversation here.
Go Fund Yourself is run by financial aficionado @alicetapper, and it's an immediate go-to for all your money-based needs. Alice makes seemingly scary financial jargon super accessible, with her breakdown of investing, how to make your money go further, and debunking mortgage myths. Alongside all this, her account aims to educate and gives her followers access to insights that build confidence around money. On top of all of this, Go Fund Yourself is beautifully presented and offers some of the best life hacks for money savviness. Well worth the follow!
Listen up couples! Instagram power duo Thando and Lindie (a self-described money couple) are changing the tune on financial advice, by approaching it from a couple's perspective. So many major life decisions are made with a significant other, so Skilled Finances' ability to break down financial concepts and teach money management tips from a couple's point of view is very useful. They cover everything, from why it might be harder to save as a couple, to the benefits of generational wealth gifting. Drop them a follow!
Remember that little joke that millennials couldn't buy a house because they were spending all their money on avocado toast? Yep, we've all heard it (and not soon to forget it). Mr Avocadough is all about making sure young people save smarter without compromising on the things they love- even if that does include avocado toast. They shine a light on the confusing and complex world of finance and money, covering everything from pensions to how to invest in a turbulent market. Their ultimate mission is to guide followers to achieve their financial, property, and investing goals.
Financial adviser Damien Fahy has 20 years of experience in the financial advice sector and founded Money To The Masses to make financial advice accessible to everyone, not just the uber-wealthy. If you are after a range of resources (not just pretty infographics), Money To The Masses has you sorted, with their own highly rated podcast and YouTube channel. We love 'Lauren's House Buying Journey' playlist on their YouTube, which takes you through the home buying process and what to look out for.
If you're looking at buying a property and need a little help onto the ladder, check out how Tembo can help you here.
Read on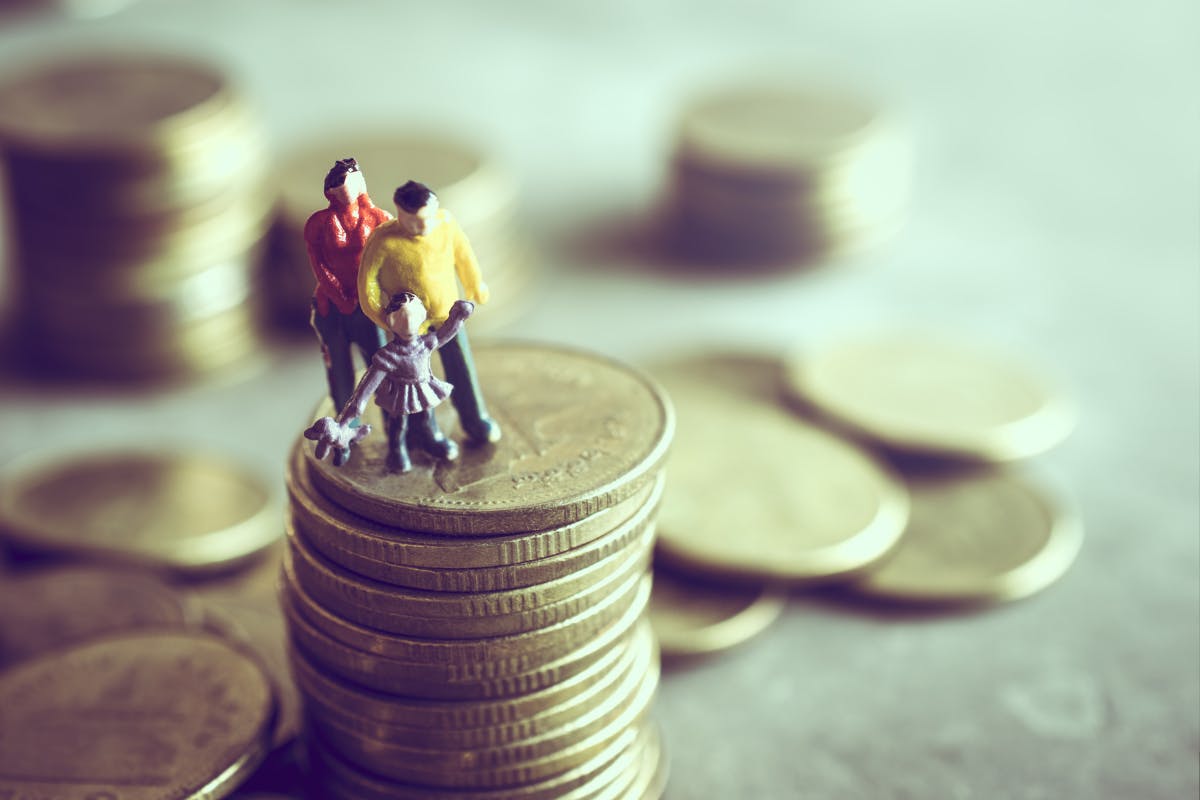 The Bank of Mum and Dad. Everything you need to know.
With house prices rising as much as 10% a year many younger homebuyers are being priced out. The Bank of Mum and Dad is becoming an increasingly popular option to help the next generation onto the ladder. Here's everything you need to know.
Read on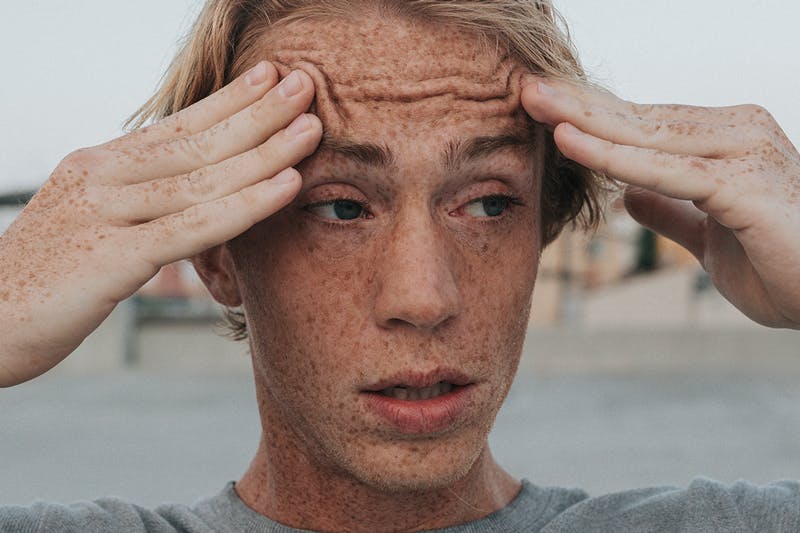 12 baffling mortgage acronyms explained.
If you don't know your SVRs from your APRs, your BTLs from your RIOs and you think a mortgage DIP sounds like it would be nice with some pitta bread, you're in the right place. 
Read on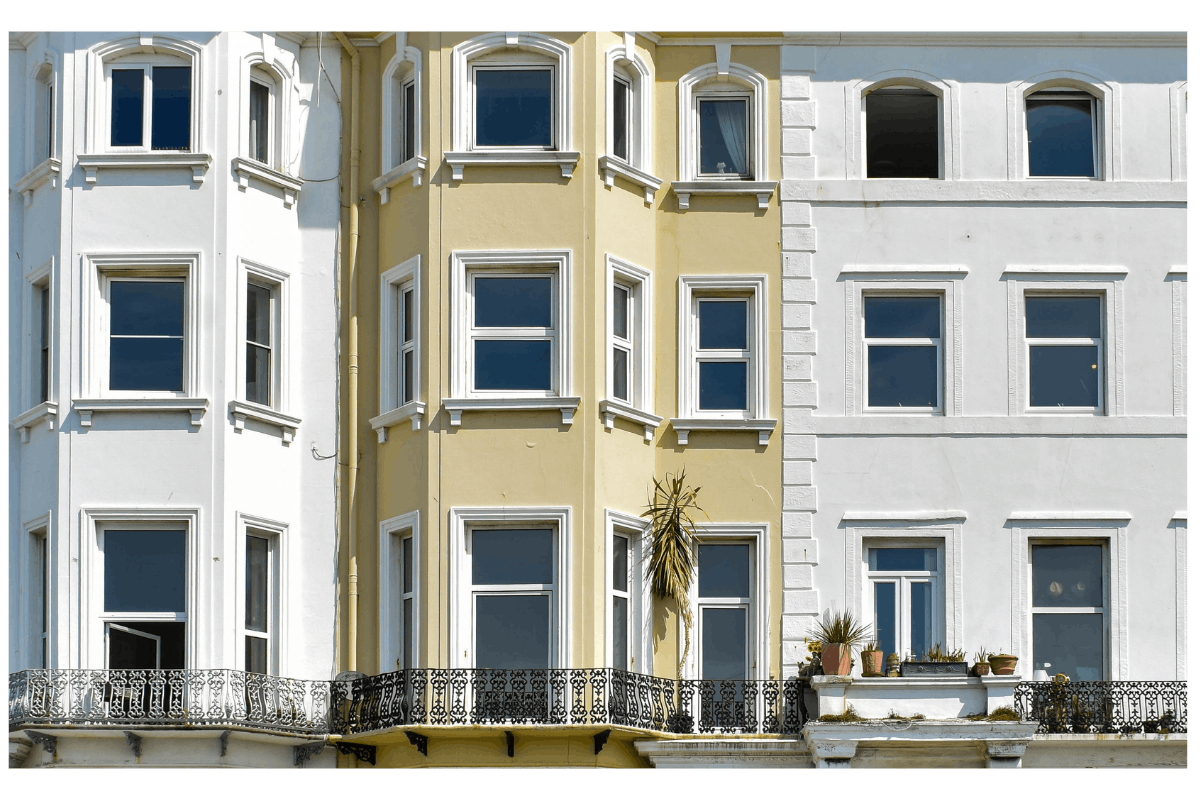 The essential guide to Shared Ownership
Shared Ownership has become an increasingly popular choice for those looking to get on the ladder, faster. Confused about what Shared Ownership is, and how it could potentially help you? We've got you covered.
Read on