Building your Tembo Plan
Want to know how much money you could release?
Complete this short form and one of our retirement interest only experts will be in touch to let you know how much you could unlock from your property.
What is a retirement-interest only mortgage?
Fund your dreams without disrupting your life
A retirement interest only mortgage could allow you to access some of the value in your home without selling up. It could also allow you to re-mortgage if you are coming to the end of your existing term and are heading into retirement. There are also a range of other later life lending mortgage options to consider. Either way Tembo can help.
No nasty surprises further down the line
Interest is payable monthly with retirement interest only mortgages. This means that the amount you've borrowed won't change or mount up over the lifetime of the loan. Plus, we'll evaluate income, pensions and expenditure to make sure it's affordable and ethical for you. We'll also assess whether there are other mortgages that may be more suitable given your specific circumstances.
Flexible terms, bespoke to you & yours
Retirement interest only mortgages have no end date and can run until the house is sold or the loan is repaid. Customers can still benefit from fixed rate deals though, which are available from 3-years upward. The cherry on top? Early repayment charges are significantly lower than seen in lifetime mortgages or equity release.
Want more detail?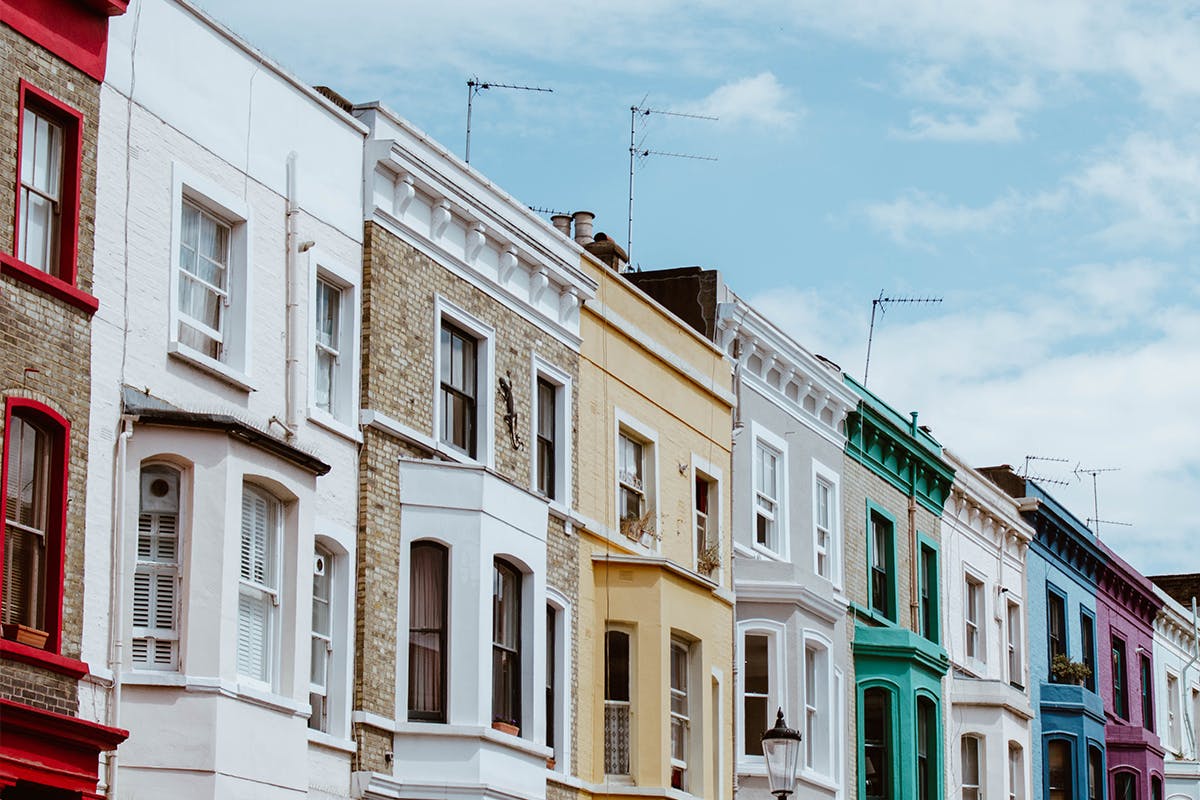 Retirement interest only mortgages versus equity release
With the property market growing healthily over the past few decades and a high percentage of over 55's owning their own home, there is a growing interest in equity release
Read on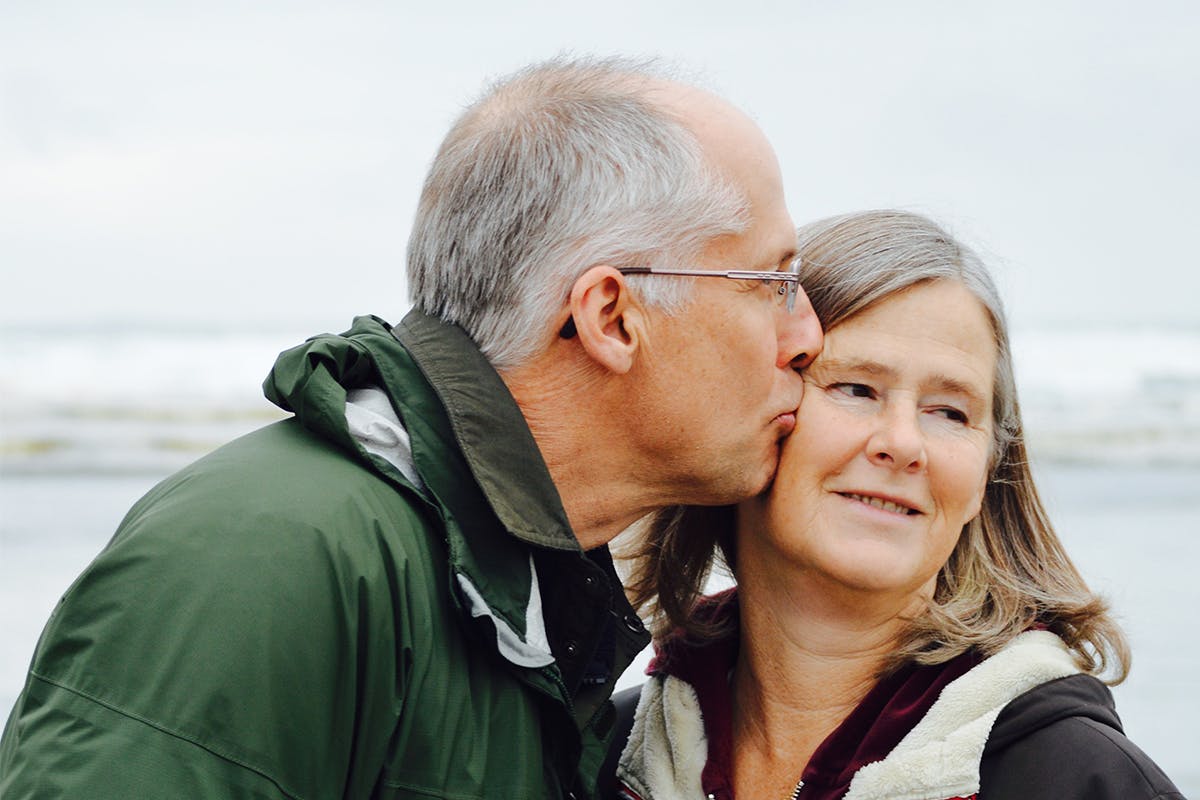 Retirement interest only mortgages
There are many reasons why you might consider a retirement interest only (RIO) mortgage. You may have an existing repayment or interest only mortgage that is coming to the end of its term that you need to refinance. 
Read on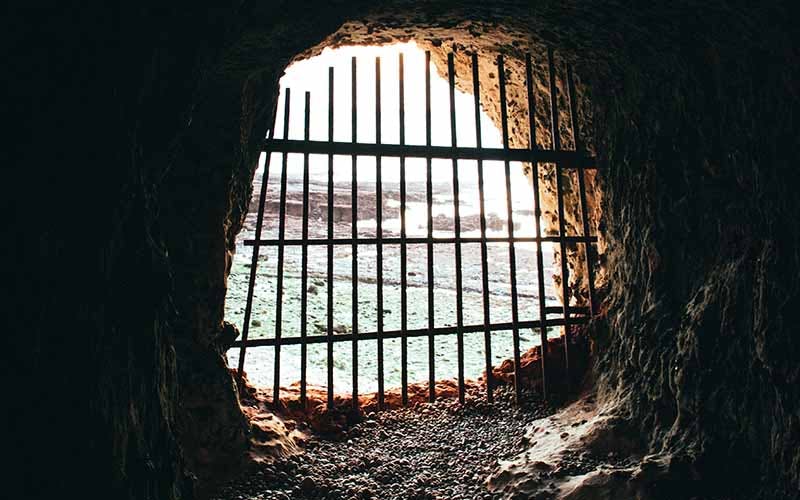 Mortgage prisoners: trapped paying up to 9% interest
Mortgage prisoners have been hitting the headlines recently, and for good reason.
Read on
Expert advice from actual humans.
With Tembo, you'll have someone by your side from hello to move in day. No question is too small when you're making the biggest decision of your life.
Get started to arrange a call