Building your Tembo Plan
Tembo is a family-focused digital mortgage broker
What is Tembo Money?
Tembo is a family-focused mortgage broker backed with investment from Aviva and Nationwide. We are authorised and regulated by the Financial Conduct Authority.
Buying a home has never been harder. As house prices have skyrocketed and wages have stagnated, a new generation of homeowners have found themselves priced out of the property market. This means young adults are more reliant than ever on the financial support of their family. However, not all families are able to gift the considerable amounts required in cash.
Tembo is championing a new and fairer way - helping a new generation of buyers get a foot on the ladder or take their next steps in life with the support of their loved ones.
Why the name Tembo?
Tembo is Swahili for Elephant.
Elephants are the world's most family-minded animal. Just like humans, elephant herds are made up of families; they babysit for one another, they make decisions as a collective, they mourn each others deaths - even returning to spots where family members have died.
Like elephants, we believe that families can achieve more together than they could by going it alone.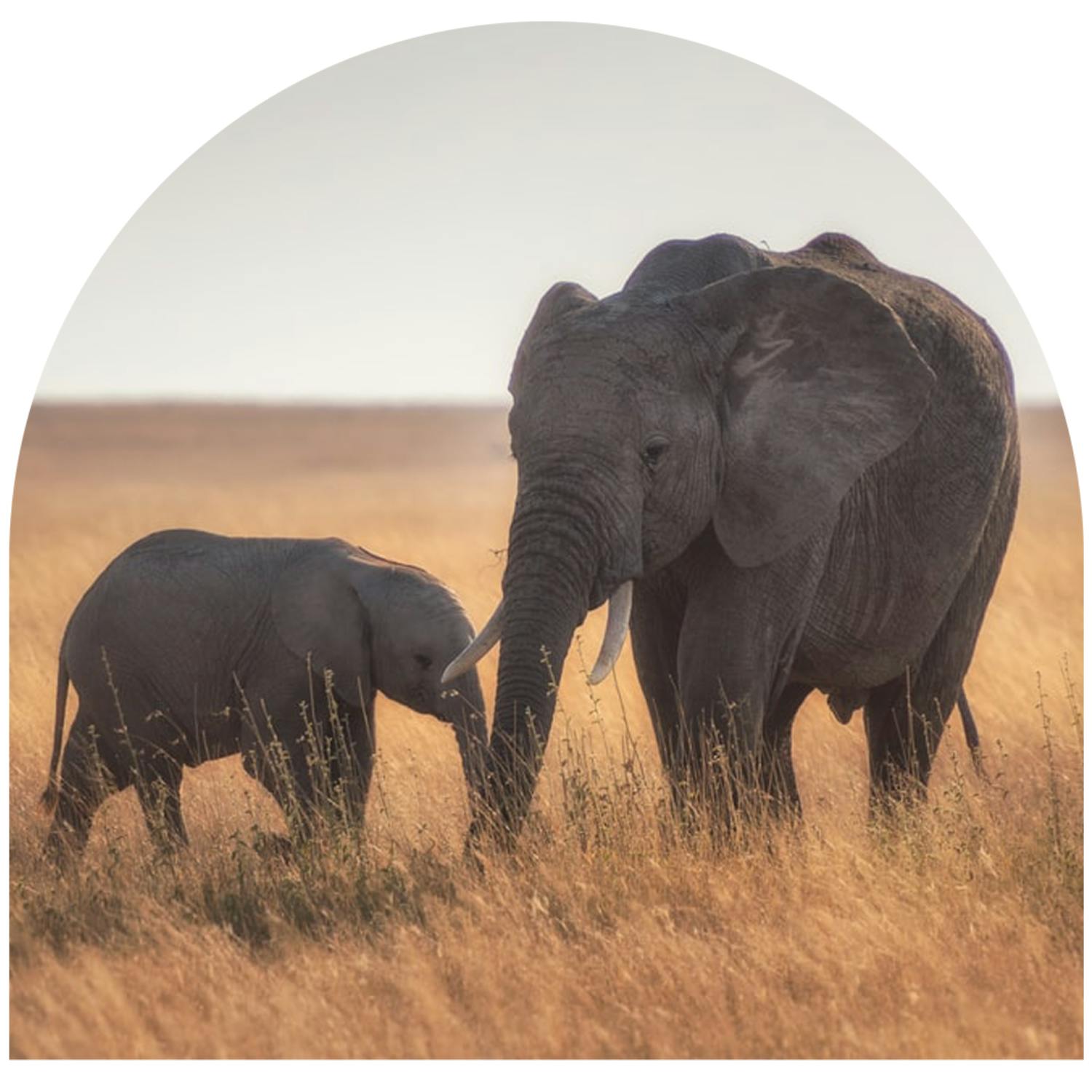 Meet the team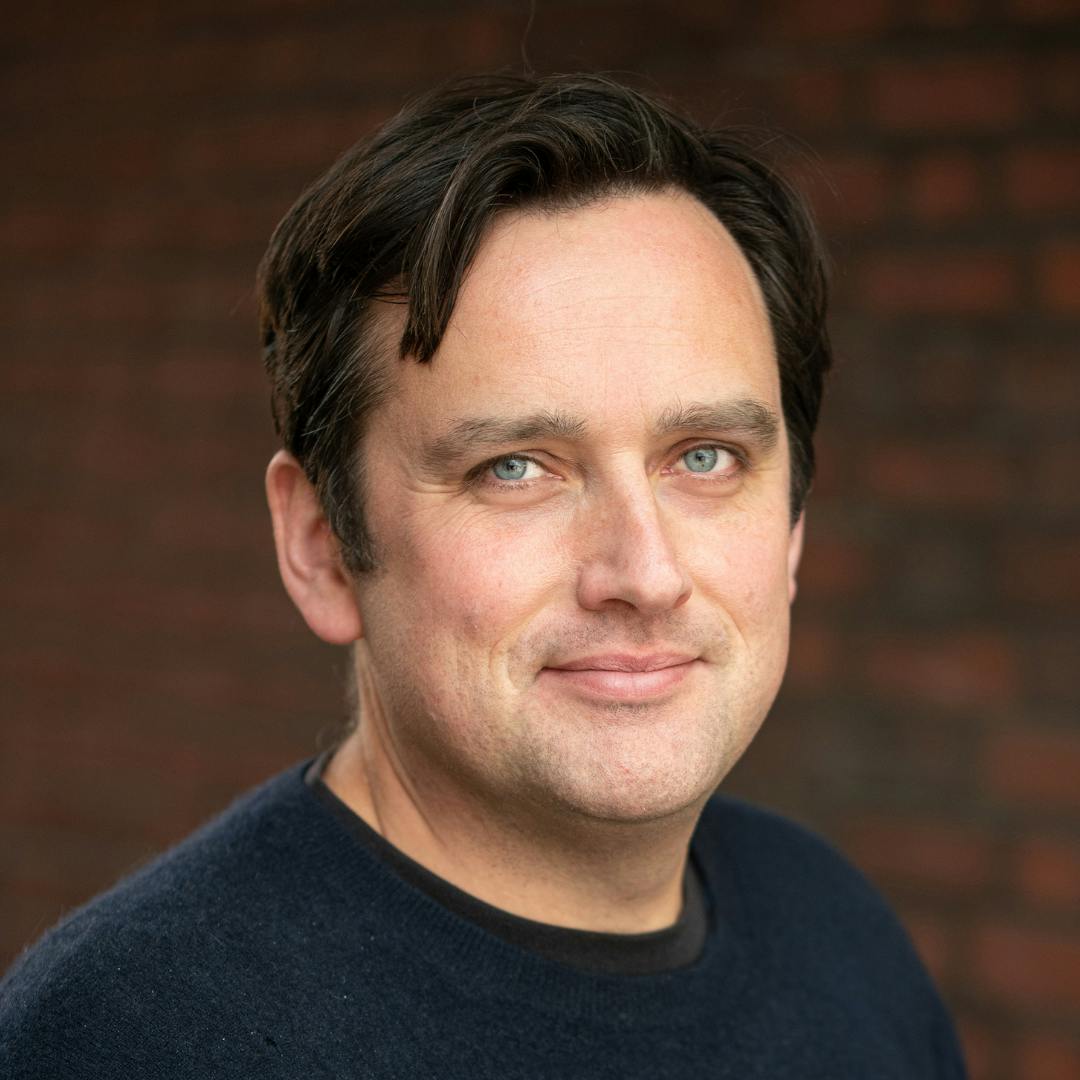 Richard Dana
Chief Executive & Co-founder
Before Tembo, Richard was CFO at Founders Factory - a leading digital venture investor. Prior to that he spent 8 years at EY, before starting & exiting an online travel business.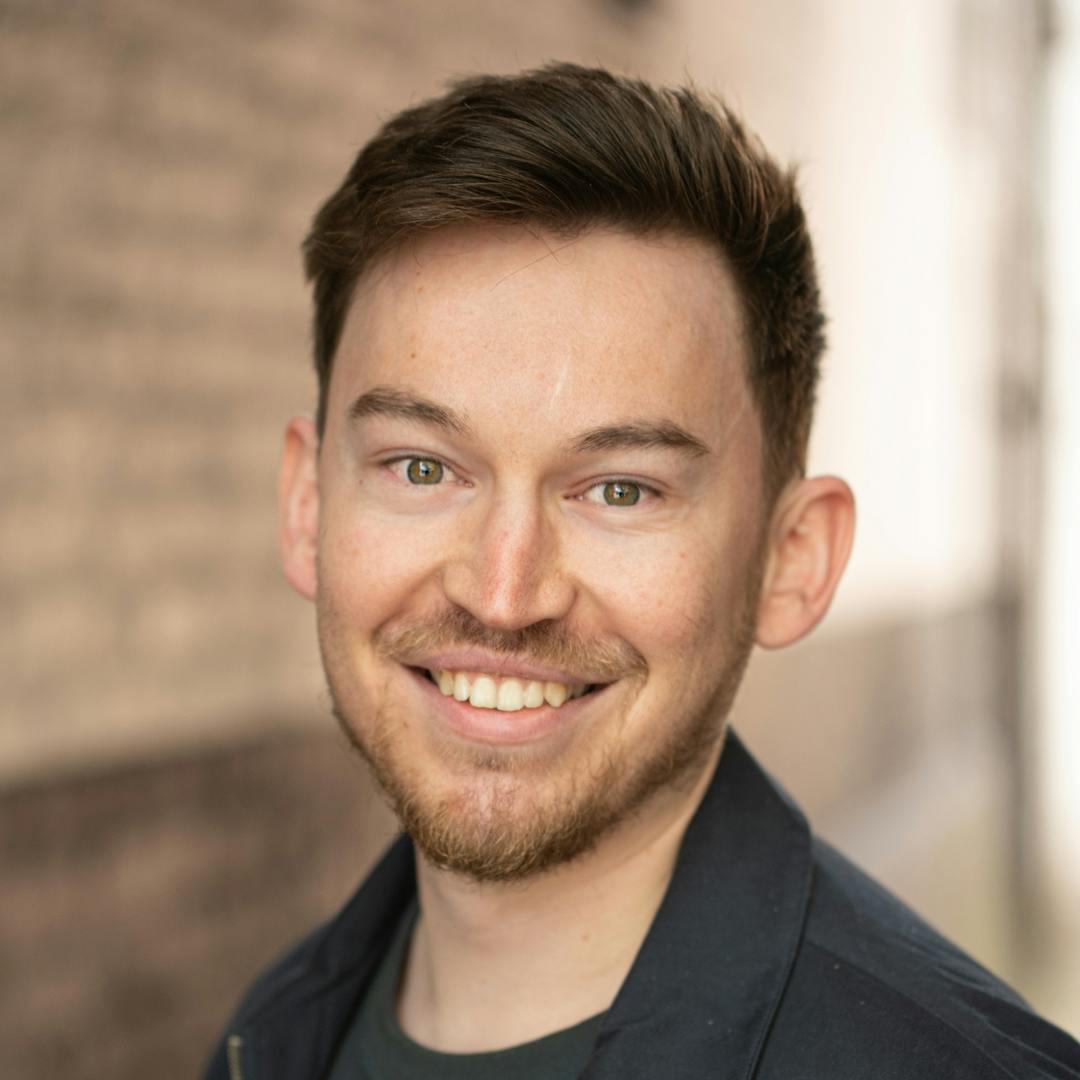 Eddie Ross
Chief Product Officer & Co-founder
Prior to joining Tembo, Eddie was CPO at Mojo Mortgages - a leading digital mortgage broker. He started out working in banking before joining Quint, a FinTech group.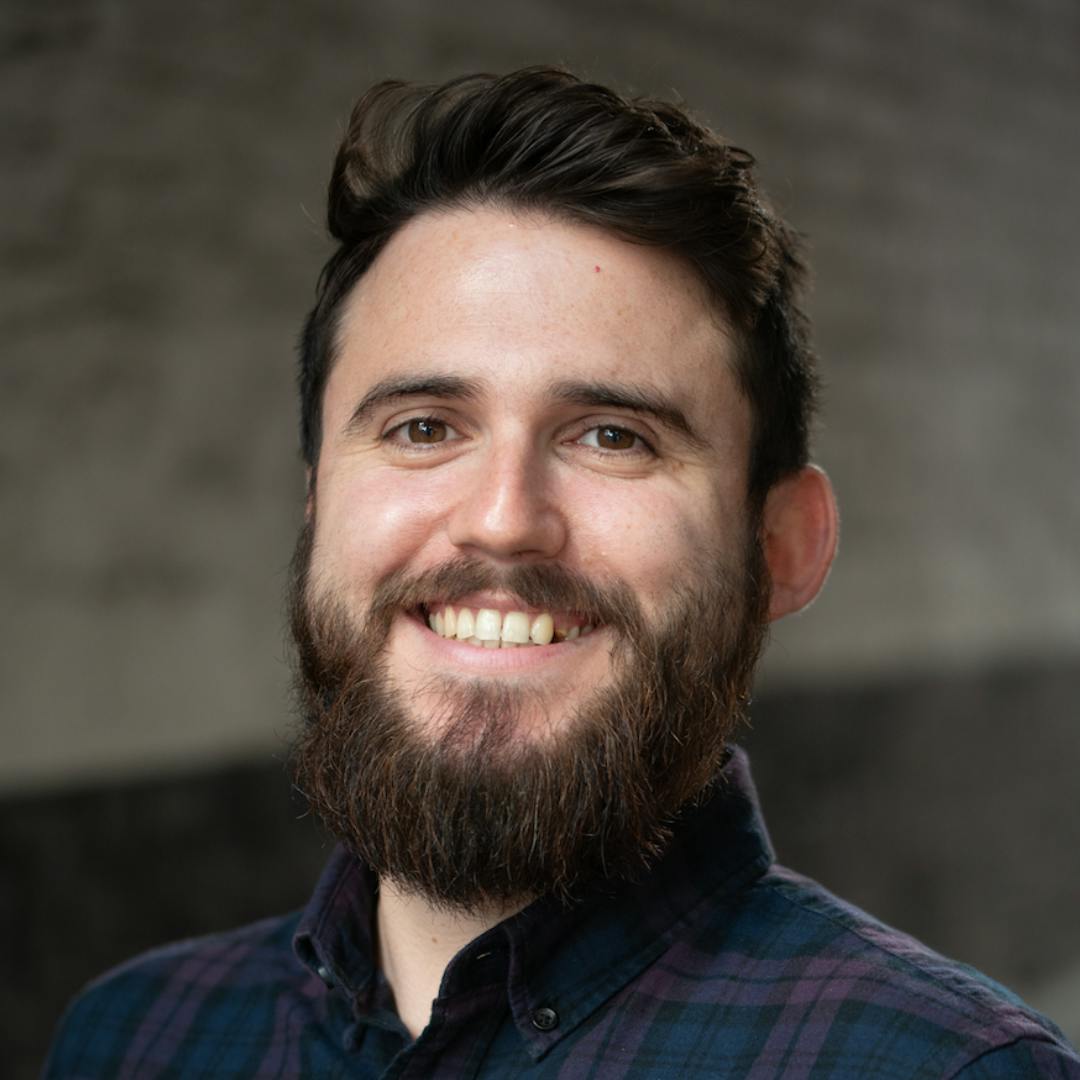 Geoff Wright
Chief Technology Officer & Co-founder
Geoff helped to build the technology platforms for Babylon Health & SilkFred. He has worked in tech and engineering roles with multiple startups.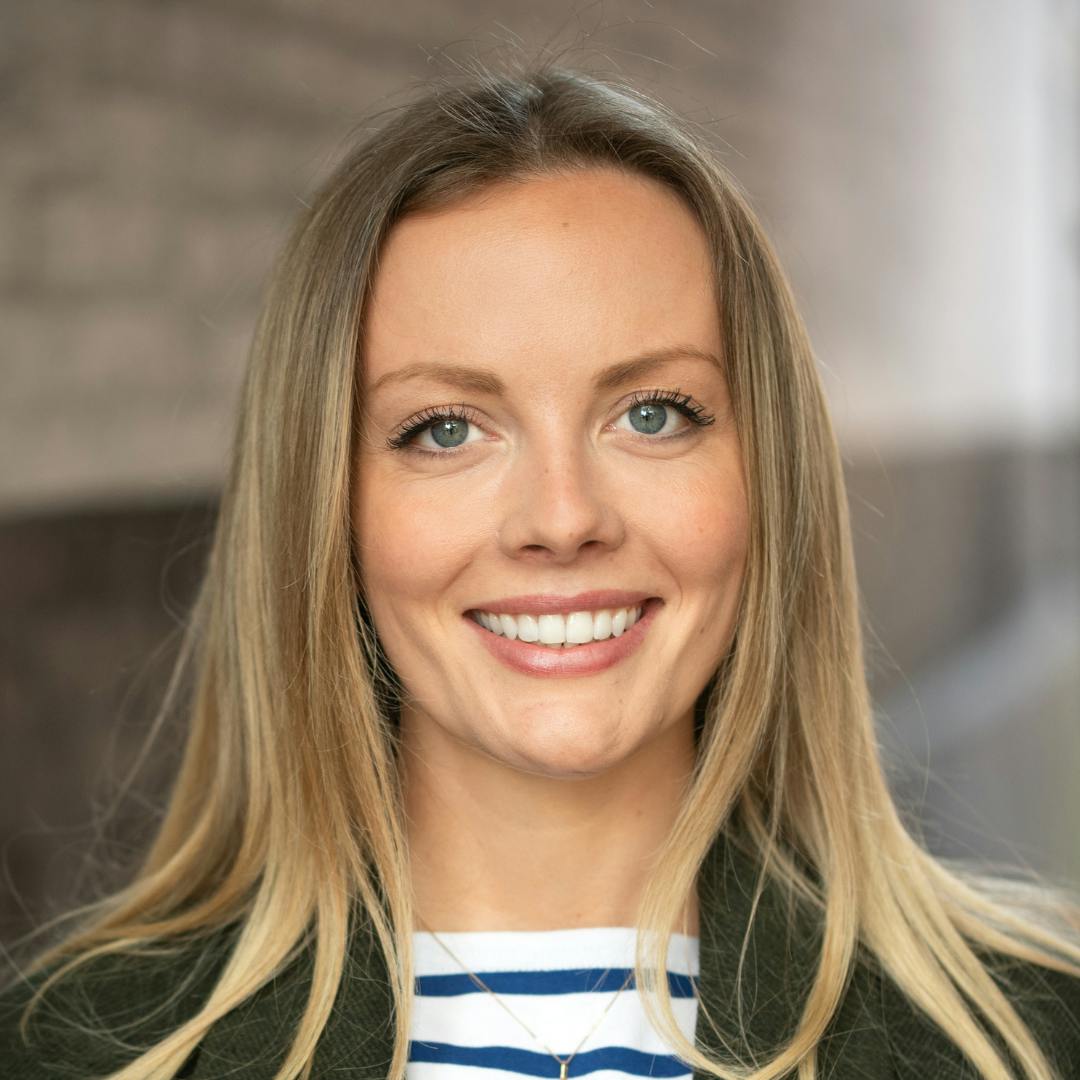 Polly Gilbert
Marketing Director
Before Tembo, Polly was Marketing Director at GoodBox & founded TAP London, an award-winning tech-for-good now run by the Mayor of London.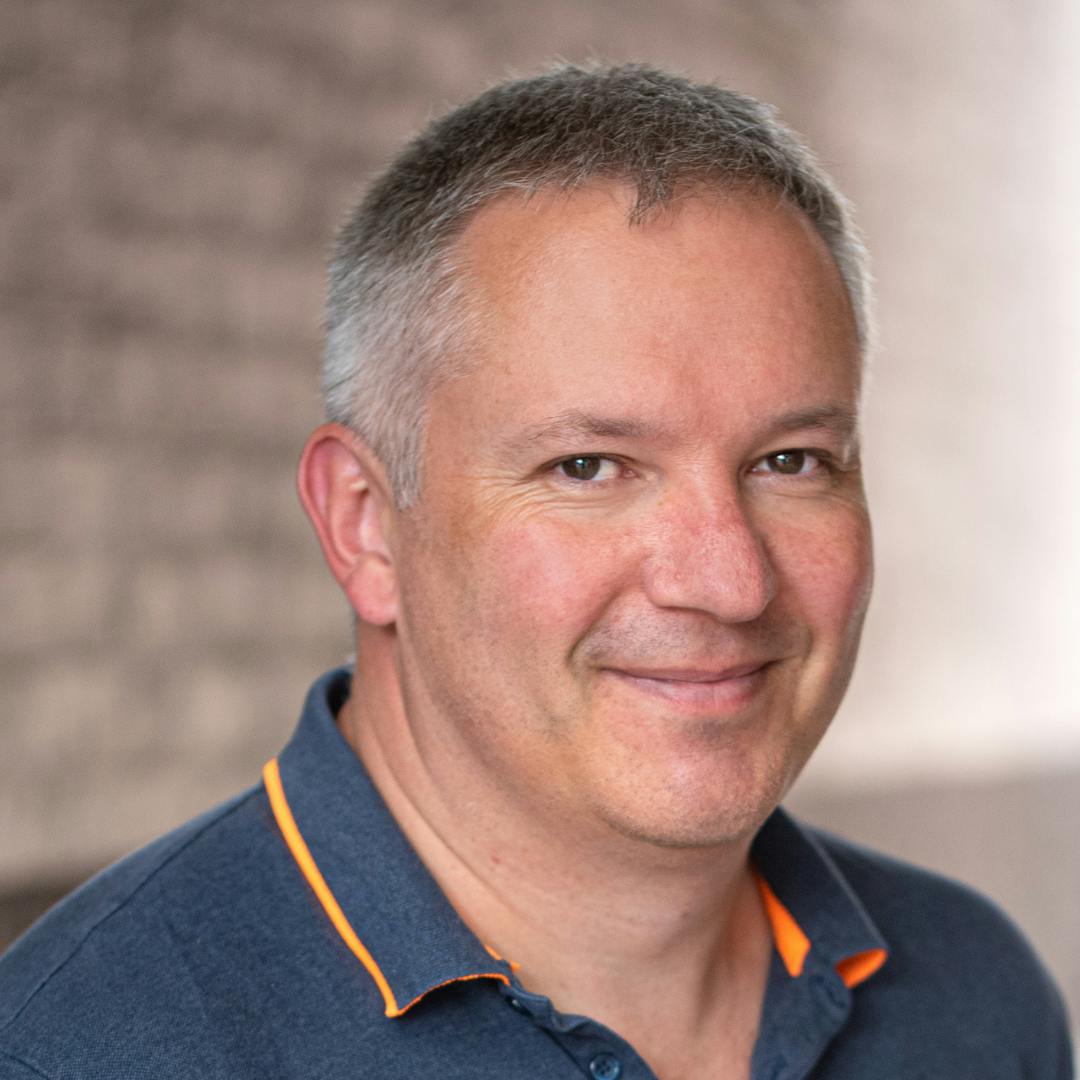 Dave Dyer
Sales and Operations Director
Dave has worked at a range of mortgage businesses, most recently as Head of Ops at Censeo. He has led sales teams at Countrywide & Dynamo.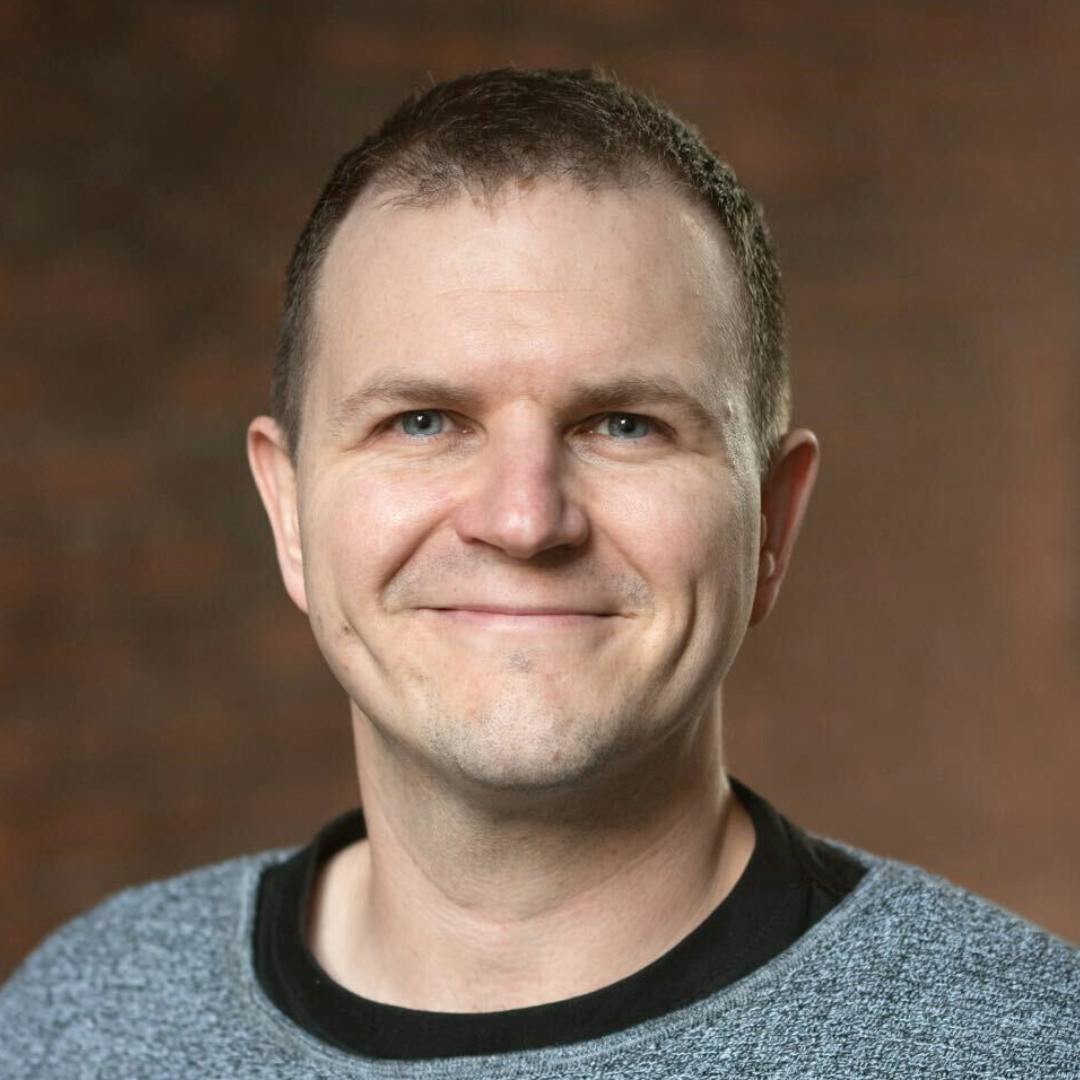 Steve Nobes
Head of Partnerships
Steve has worked in mortgages for the past two decades, including time as Head of Network at Smartr365 and Digital Community Manager at MortgageGym.
Who are we owned by?
Our co-founders and employees own the majority of the shares in Tembo. Every member of our team owns part of the business.
We are fortunate to be backed by some great investors. We raised our initial investment from Founders Factory, a digital venture investor founded by Brent Hoberman and backed by leading businesses including easyJet, Guardian and L'Oreal. We subsequently raised investment directly from Aviva Group, one of the world's leading financial services businesses. Aviva were joined by Ascension Ventures and the Fair By Design Fund, an ethical investor backed by organisations including Nationwide Building Society, Joseph Rowntree Foundation, Big Society Capital and Barrow Cadbury Trust. 
We're helping to solve some of society's most pressing issues. That's why we're backed by leading ethical investors.
We are democratising access to homeownership.
Thanks to rising house prices, stagnant wages and stricter lending criteria, homeownership in the UK is at risk of becoming a privilege enjoyed by only the wealthiest buyers. Our products help individuals get on the property ladder, even when they might not have thought it was possible for them. In fact, over 70% of our users wouldn't be able to buy without a family Boost mortgage.
We are reducing the poverty premium.
The poverty premium is defined as the extra cost that low-income households pay for the same services as those on higher incomes. In mortgages, people with smaller savings or lower credit scores may be charged a higher interest rate. A few percent might not seem like much, but this difference can add up to tens of thousands over the course of a mortgage. By pooling their resources, families can work to reduce the amount they pay in interest.
We are helping people to begin generating their own wealth.
It's a simple fact that those who are able to buy a home will be much better off financially than those who continue to rent. In fact, over a 25-year period, a homeowner would be £155,000 better off than a renter. Faced with weaker pension provisions and longer lives, it is vital for people to begin generating wealth in order to live healthier and happier lives.
Think we're speaking sense? Say hello and follow our journey.