Building your Tembo Plan
Increase the size of your house deposit with help from your family
What is a Deposit Boost?
A Deposit Boost is a safe & ethical way to unlock money from a family member or friend's property to top up an existing house deposit or create one from scratch.
Let's see if you're eligible for a Deposit Boost
Get a personalised Tembo Plan to see how an income boost can help you buy
A Tembo Plan takes just a few minutes, and will outline how our innovative products could boost your income and deposit to help you buy. Your plan will show your monthly mortgage payments, indicative interest rates and more.
Next step: Book a call with a Tembo expert to chat through your options.
Your will call be with a CeMAP qualified mortgage broker who will talk you through how it all works.
Get your Tembo plan
Deposit boosters are:
Willing to help the buyer

A homeowner already

Able to get their boost back
Deposit boosters are not:
Liable for the buyers' mortgage

Listed on the deeds
How a Deposit Boost works
So let's say your dream home is £200,000 but you only have a £5,000 deposit
Booster
With Tembo and an eligible booster, we could get you that home.
Buyer
Your Booster wants to help you get to a 15% deposit
But without the cash to hand, they turn to Tembo. Our family mortgage specialists assess the Booster's eligibility and recommend the best way to unlock money from their home with a Deposit Boost.
See the available options.
They release £25,000 from their property and gift it to you
As the Deposit Boost is in their name, the Booster is legally responsible for monthly payments. Any arrangement for the buyer to pay this back to them is a personal agreement between the family.
Find out how much repayments could be.
Your Booster has helped you get on the ladder!
Plus, the funds from the Deposit Boost are legally gifted, meaning your Booster could reduce their inheritance tax liability. You could return the £25,000 further down the line depending on your circumstances Neither Tembo nor PRIMIS is able to provide taxation advice. Should you require advice on taxation matters, you should consult with a suitably qualified professional.
Let's see a Deposit Boost in action
Discover how Alex was able to get on the property ladder with the help of his mum, Sally.
Check your eligibility
Boosters, there are a range of options available to unlock the Deposit Boost
Retirement Capital Repayment
For Boosters with good income, aged 55+
Higher monthly payments as the Booster pays capital and interest back each month
Rates typically 2.5%-3.99%
Repaid at the end of term
Retirement Interest-only Repayment
For Boosters over 55
Lower monthly payments as the Booster only pays interest each month
Rates typically 2.5%-3.99%
Typically there is no end term, but Boosters can repay the loan after a fixed period if preferable
Standard Remortgage Repayment
For Boosters with good income, usually under 55
Choose between capital or interest-only monthly repayments depending on your preference
Rates typically 1.5%-2.99%
Repaid at the end of term (usually when the Booster is 75-80)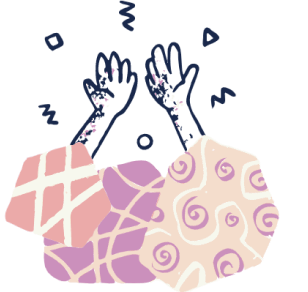 Tembo can get first time buyers on the ladder instantly.
On average, it takes a first-time buyer 7 years to save a house deposit. That's based on saving 20% of each month's salary.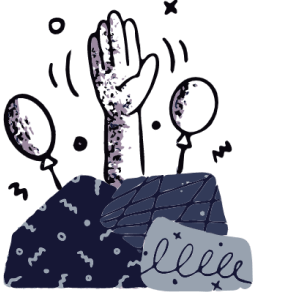 The bigger the deposit, the lower the interest fees.
Our average Deposit Boost user saves £14,000 over 5 years in interest fees alone! More money for your family, less for the banks.
Interest paid over 5 years
An alternative way to access the funds you need.
Monthly payments start from as little as £22 to access £10,000. Plus, our mortgage brokers will run affordability checks for the Booster to be sure the Deposit Boost is suitable.
Keep in mind...
There will be debt against the Booster's home
As with any mortgage, there is a risk of repossession if monthly payments are not paid. Our team of mortgage brokers will assess the affordability of the Booster through our stringent affordability checks to try and mitigate the risk of this happening.
The Booster needs to evidence affordability
As the Deposit Boost is a mortgage product, Boosters will need to pass a credit check and prove affordability when applying. If the Booster is overcommitted with existing borrowing and outgoings, or their income isn't sufficient, they may not be eligible for a Deposit Boost.
Eligibility depends on the Booster's existing mortgage
Unlike Income Boosts, to be eligible for a Deposit Boost, your Booster will need to have either paid off their mortgage or have paid off the majority of their mortgage in order to be able to unlock additional funds.
Let's get you on the property ladder
Find out how our range of Boost products could help you buy your first home too.
Check your eligibility
Some folks who have gone before you
A Deposit Boost has been the solution many happy Tembo customers were after. Read on to see how we helped them get on the property ladder.
Meet Tim
Read his story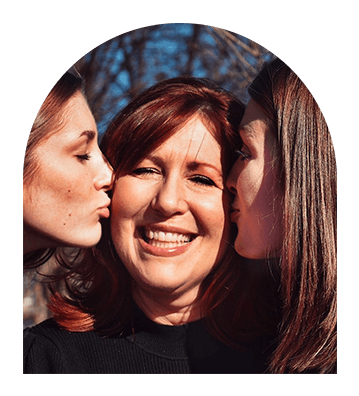 Meet The Fosters
Read their story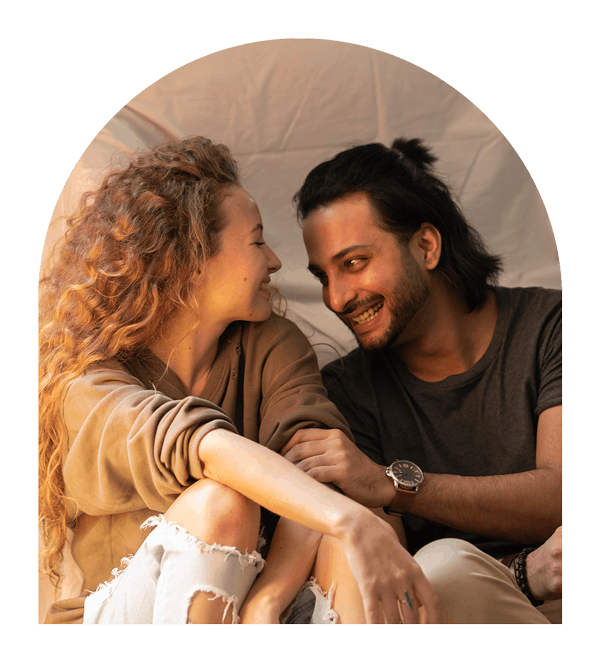 Meet Stella & Pieter
Read their story
Tried, tested, trusted.
Our brilliant customers have rated us 'Excellent' on Trustpilot.
"Definitely one of those "why isn't everyone doing it?" moments."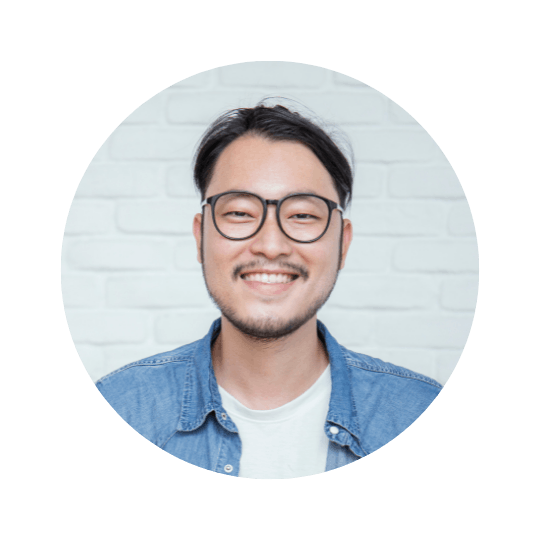 Patrick
First-time buyer
Transparency
All sources and supporting information for claims made can be found on our transparency page
Read on