Building your Tembo Plan
Partner with Tembo
Do you want to find a solution for your hard to place client, or protect your client's assets under management? Whether you're a mortgage broker or an IFA, Tembo could offer you a solution.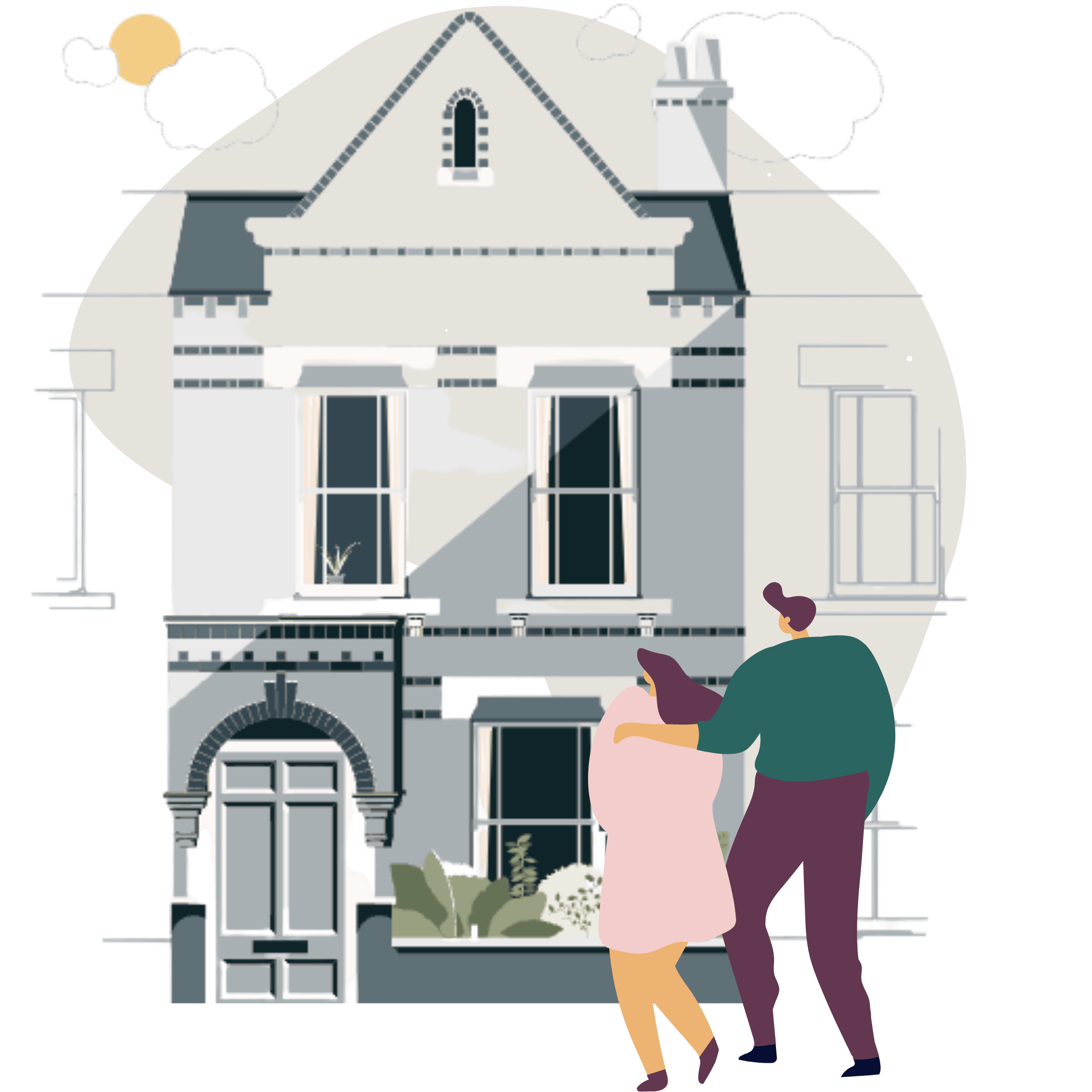 What is Tembo?
Tembo is a family-focused digital mortgage broker backed with investment from Aviva and Nationwide. 
Tembo is helping a new generation of buyers get a foot on the ladder or buy their next home where traditional mortgages haven't worked. Our innovative products help your clients to increase their maximum borrowing or increase their deposit size with help from their family and friends. Over 70% of Tembo customers couldn't have bought without this support.
How we can help financial advisors
Protect assets under management: We help your clients unlock money from property or leverage their income to help their children get on the property ladder, without touching their existing assets under management.
Build a relationship with the next generation: By finding innovative solutions for your client's family, you'll be forging your own relationship with the next generation of wealth owners. To ensure you can build a relationship, we'll hand life insurance and protection advice back to you.
Keep your clients loyal & engaged: In helping your client's children or grandchildren take their next big step in life - often where they didn't think it was possible - you'll be inspiring loyalty among your clientele.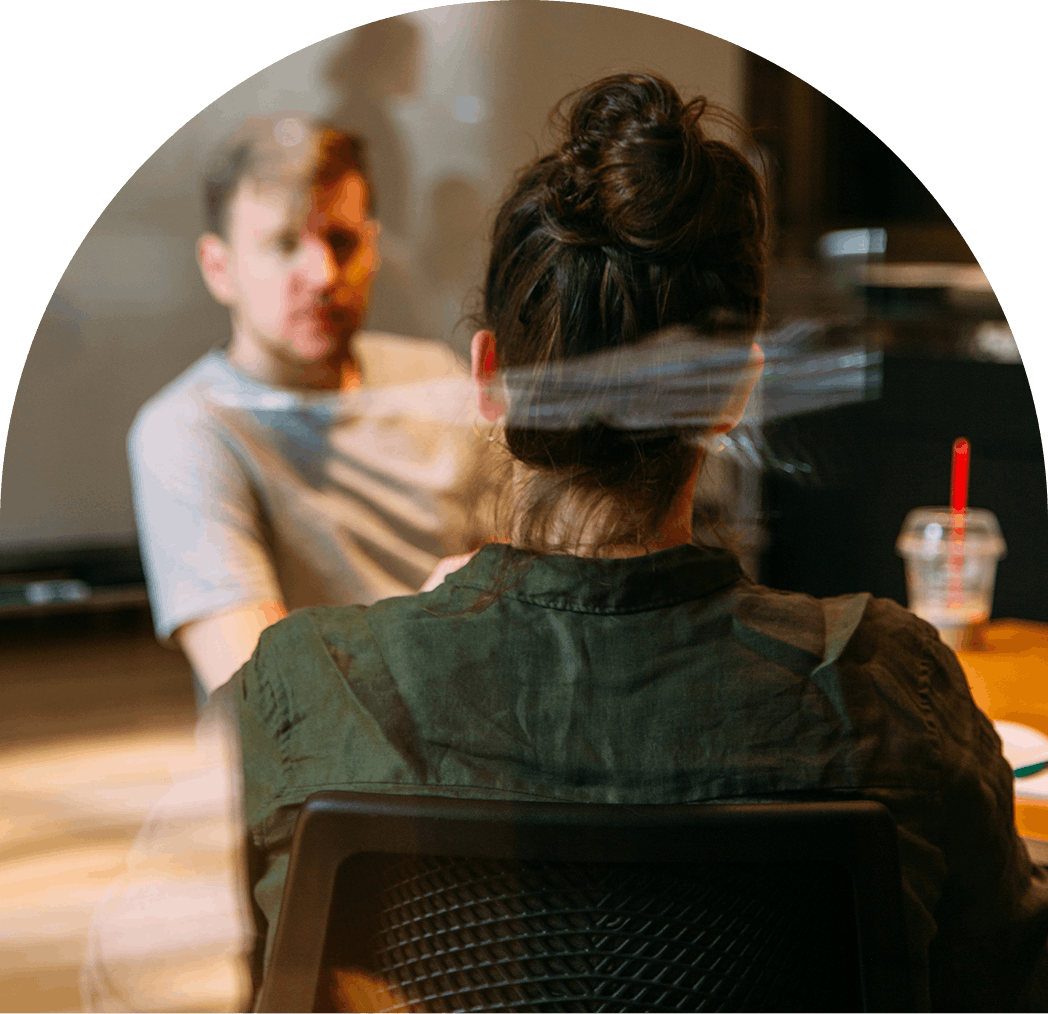 How we can help brokers
Offer a solution for clients failing affordability: If your client can't get a mortgage due to low income or because their deposit is too small, we have a range of mortgage solutions whereby a family member or friend can boost your client's application.
Get clients on the property ladder faster: If your client has put their house hunt on hold until they can afford the home they want, we could offer a faster solution. On average, our customers increase their affordability by £64,000, and a Boost mortgage can be completed in weeks - potentially saving them years of arduous saving.
Provide advice on alternative later life lending: If your client wants to release money to help a loved one buy, but they don't want to commit to equity release, Tembo offers a range of alternative later life lending options.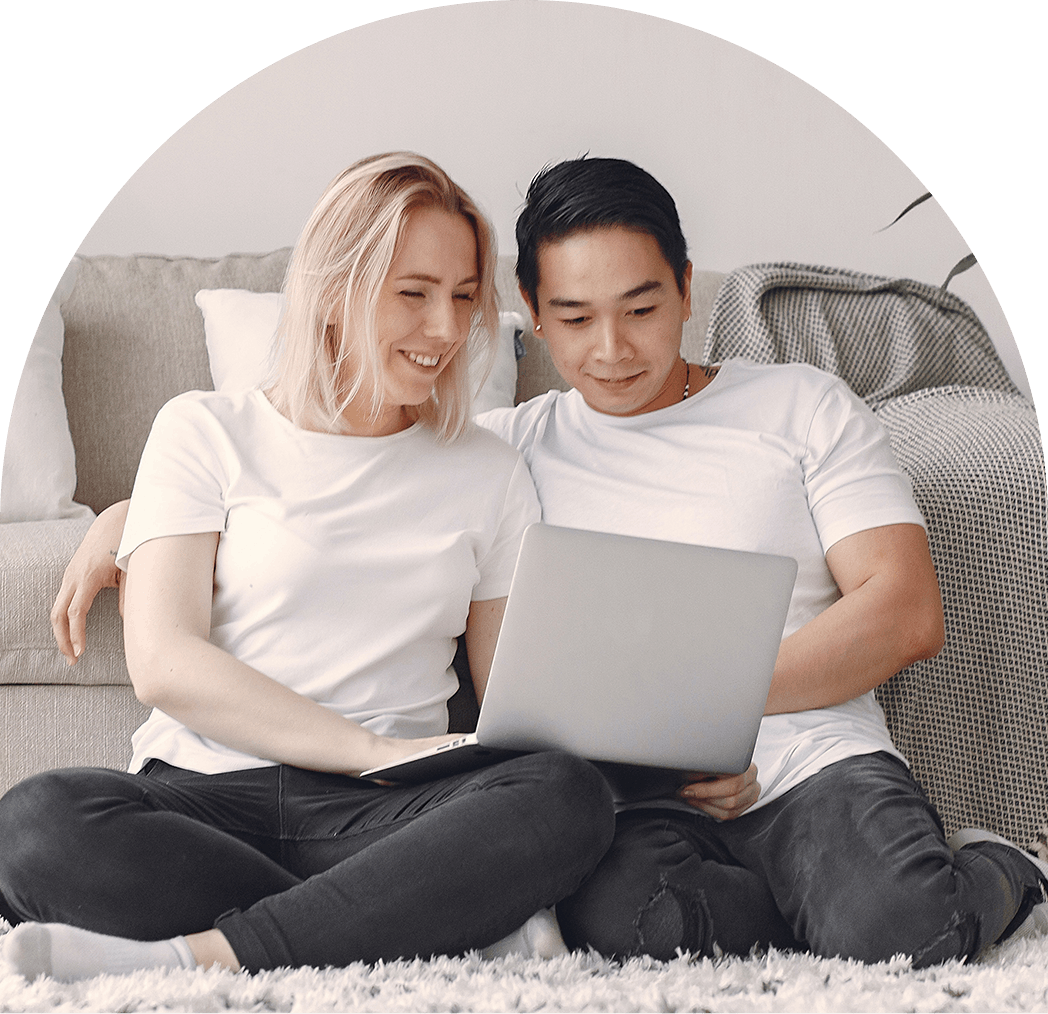 How it works
Partnering with Tembo is simple, fast and you can trust that your client will get a five star experience from our expert team.
Our referral process in three steps.
Submit a referral

Refer your client through our portal in under 5 minutes. We just need some basic information and confirmation that we can contact the client regarding their situation. Note that we can't help with adverse credit cases.

Advice & submission

We'll pay a fee of £50 per appointment for lead that's qualified by our brokers. Our team will handle the advice process while providing regular updates. When a mortgage has been approved, we'll pay 50% of any commission we receive from the lender.

Protection & insurance

When it comes to protection & insurance, there are a few available options. We'll return the customer to you for advice if that's preferable. Otherwise our expert team will provide advice, and we'll split commission 50/50 on any policy arranged.
Got questions?
Email our Head of Partnerships, Steve Nobes, to discuss any questions you have around the process, or for an update on a client's progress. You can contact Steve here, and we'll get back to you as soon as possible.