Building your Tembo Plan
Say hello to some of our brand new home owners
Meet a few folks who have used Tembo to get on the ladder and see how our Income Boost and Deposit Boost works in action.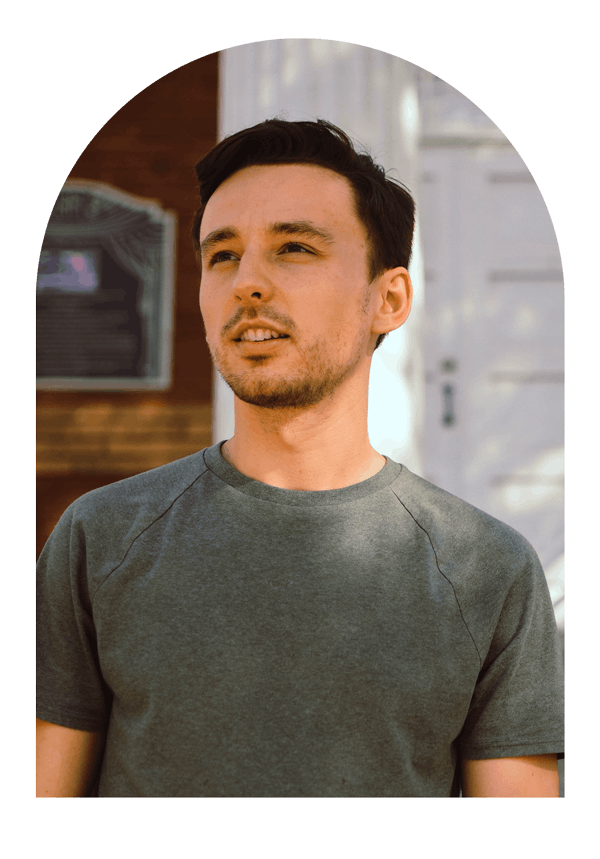 Meet Tim
A first time buyer struggling to save a deposit.
After decades of renting, Tim's mum helped him buy his first place.
Read More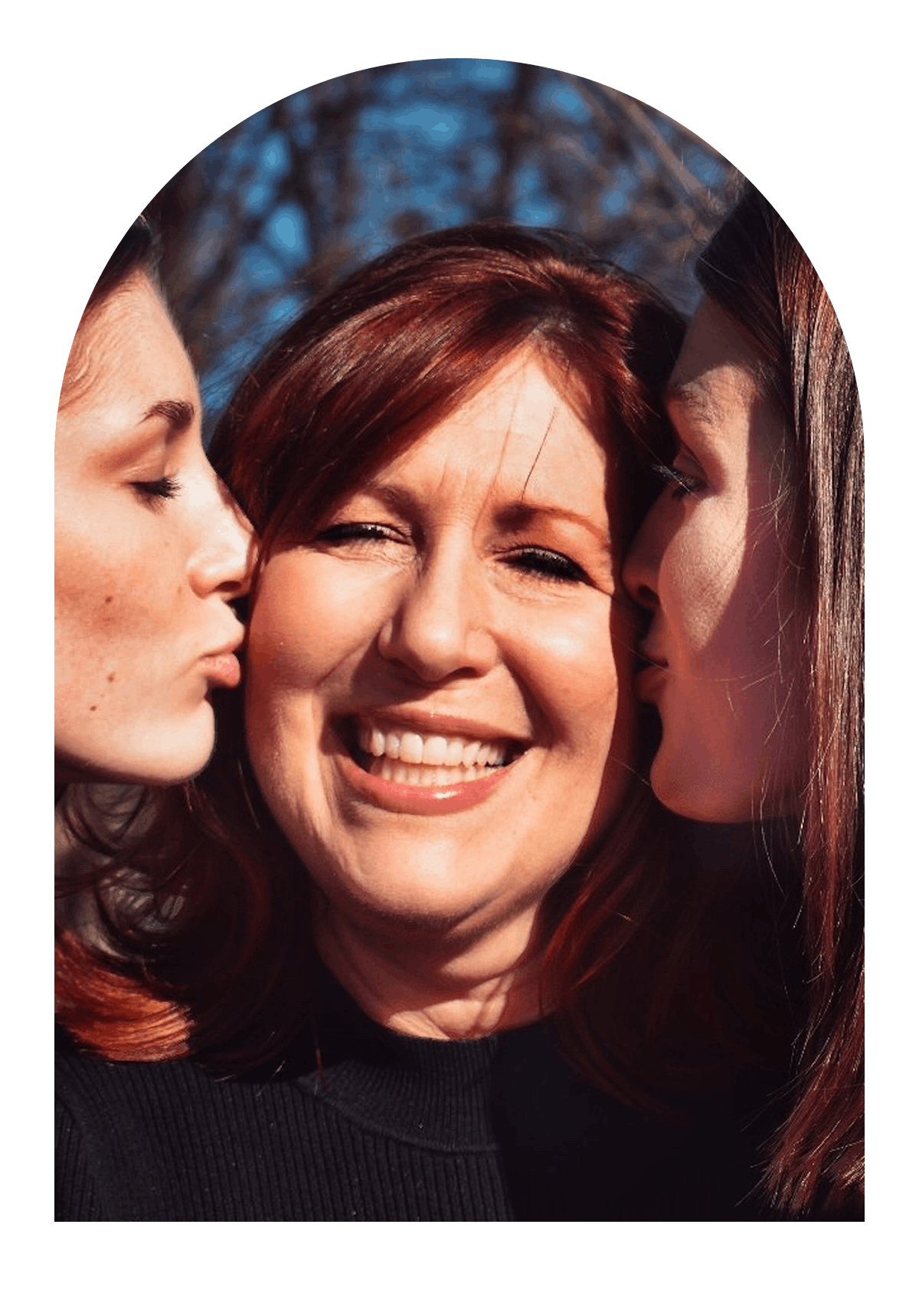 Meet the Fosters
Parents who want to help their daughters buy
Seeing their kids struggle to save despite living back at the family home, the Fosters stepped in.
Read More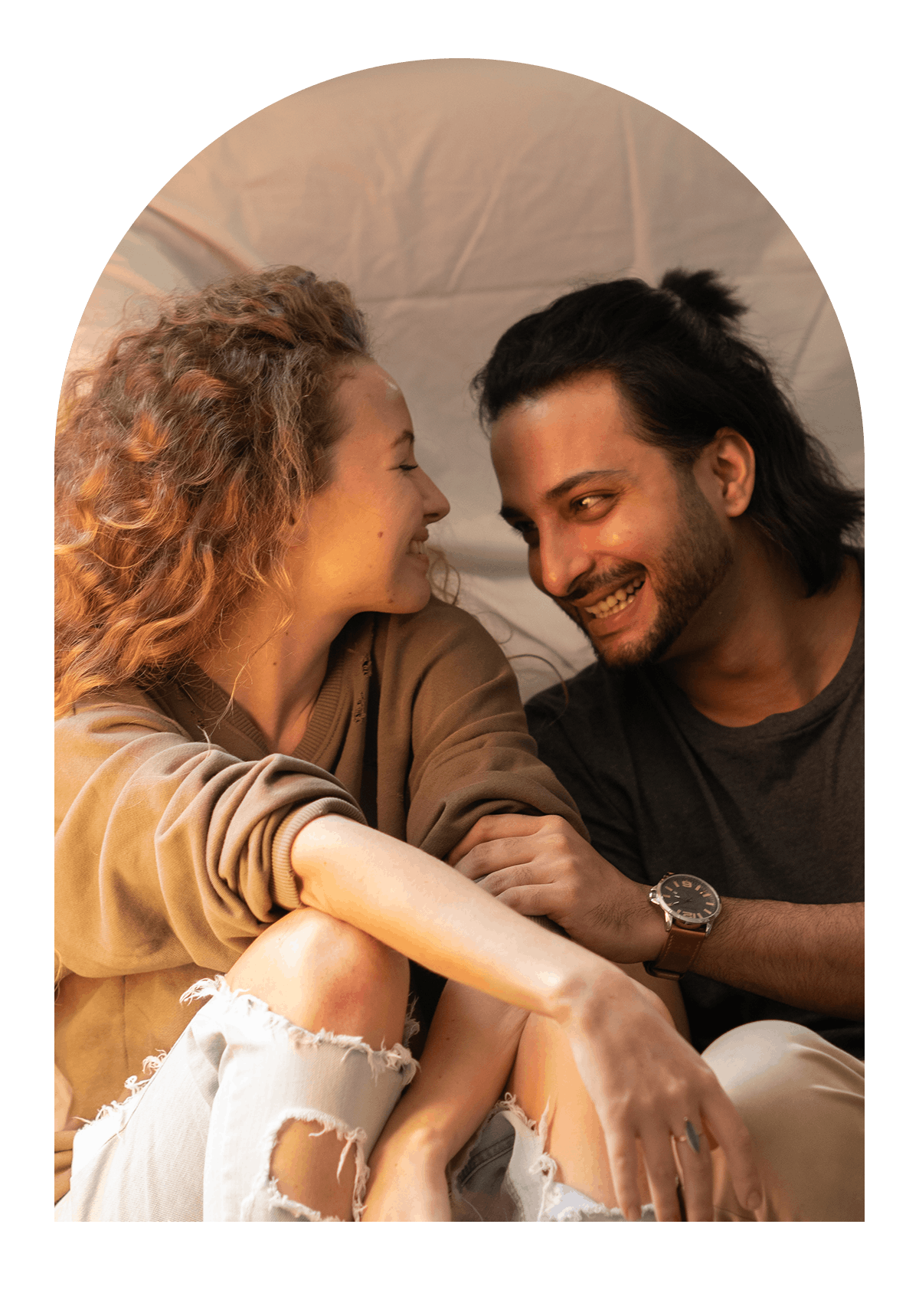 Meet Stella & Pieter
A young couple trying to buy their first home in London
After five years of saving, the couple still couldn't afford to buy in the capital. Enter Tembo!
Read More