Building your Tembo Plan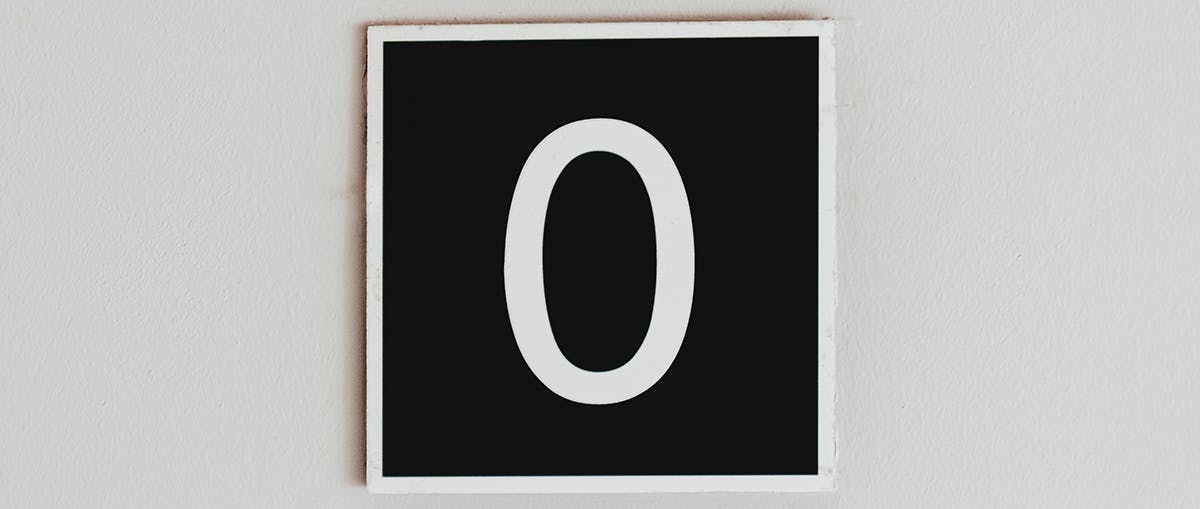 Buying a house without a deposit. Can it be done?
At Tembo, this is one of our most frequently asked questions: can I get on the ladder with no house deposit saved?
First up – let's clear up exactly what a no deposit mortgage is.
A '100% mortgage' or '0 deposit mortgage' is a loan for the entire cost of the property you're buying, meaning you don't need to stump up anything in the way of a deposit. Not a single penny. If it sounds too good to be true, that's because, well - it kind of is. These are incredibly uncommon now, and typically most lenders will ask for a minimum of 5% for a house deposit (although it's worth noting that 95% mortgages are also few and far between).
It's no surprise that people ask. With the average first time buyer deposit in the UK reaching £57,000 in January of this year, a deposit remains the biggest sticking point for most first-timers. In London the average deposit requirement rises to a staggering £130,357. For cash-strapped renters and young people affected by stagnating wages, it's no wonder that buying a home feels like a distant pipedream, or that searches for 'how to buy a house with no deposit?' are growing steadily.
The situation pre-financial crash...
Wind back the clock to the freewheeling days of the early 2000s, and 100 percent mortgages were the flavour of the month. In fact, some lenders went one step further than this, turbocharging their offering to lend up to 125 percent of a property's value. It's a far cry from the situation aspiring first time buyers have found themselves in in this decade.
Despite sounding like a fairy tale to a modern buyer, we all know where the story ends. The global financial crisis of 2007-2008 was a result of frenzied deals such as these, whereby lenders exposed themselves to more risk than standard mortgages. Of course, there's more to it than just that. A lockdown evening spent watching The Big Short will unpack the origins of the financial crash in true Hollywood style. (Star-studded? Tick. Nail-bitingly tense? Absolutely. Can't-believe-it-really-happened? One hundred percent yes.)
But we digress.
Back to zero deposit mortgages...
In 2019, 100% mortgages hit the headlines again, as Lloyds Bank went live with their "Lend a Hand" deal, undercutting Barclays existing "family springboard" mortgage. In both of these offerings, zero deposit is required from the buyer. So far, so good for buying a property without a deposit. But there's a catch. These 100% mortgages are only available to first time buyers with family that can move 10% of the property's price into a saving account with the bank. A temporary deposit if you will. The money will be held as security for a period of three years, to provide security in case the buyer can't keep up repayments.
When these products were brought to market in early 2019, the average deposit for first-time buyers was £33,211, or £110,182 in London (as noted earlier, these numbers have since risen). So, it's not hard to see that despite being lauded as 100% mortgages, in fact, only the very well-off could make use of these deals. For the vast majority of first-time buyers, the deposit hurdle remained in place, as unmoving and insurmountable as ever.
There's good news, though. (Did you sense it was coming?)
At Tembo, we offer an accessible alternative to 100% mortgages. Much like a springboard or guarantor mortgage, you can take out a mortgage with Tembo without a single penny saved for the deposit. The one requirement for a Tembo deposit boost is that you'll need a family member, friend or good Samaritan who owns a property and is willing to help you get on the ladder. This might not be as tricky as you expect. Research shows that 41% of parents said they wanted to help their offspring on to the property ladder.
Once you've found someone to support your application, Tembo will broker two mortgages: a first-time buyer mortgage for you, and a second interest only mortgage for your good Samaritan (we like to call them homeboosters). The balance of the homebooster's mortgage doesn't need to be paid off until the property is sold, and we can offer a range of options to suit the family's needs – from a 2-year mortgage to a lifetime mortgage.
Let's pluck an example from Tembo's archives.
Tina, (don't worry GDPR buffs, it's not her real name) is looking to buy a property in the South East for £150,000. She earns a good salary, bringing in £25,000 working in the pharmaceutical industry, and is desperate to get on the ladder & stop renting as quickly as possible. Her problem? She hasn't got a single penny saved for the deposit.
However, Tina has a homebooster in her corner. Her parents own a £300,000 house, with just a small mortgage remaining and they want to help Tina get out of the rental cycle once and for all. With a £37,500 boost on her parent's property, Tina can access a 75% LTV (Loan to Value) mortgage meaning she gets market-leading interest rates (1.67% to be precise). Most importantly, she's now a homeowner.
The benefits of the Tembo boost for someone looking to buy without a deposit are fourfold:
You don't need a house deposit! No need to try and save for the next 8 years of your life. (That one's easy.)
It's the most accessible product on the market. Not many people have £100,000 in cash going spare, but over 65% of Britons own a property. By drawing down on the property value, rather than taking cash savings, we are helping more would-be buyers onto the ladder than ever before.
It won't impact your family's lifestyle. No need for your homebooster to bleed their savings dry, opt out of investments or look to more risky equity release products.
In increasing the size of your deposit, Tembo can help the first-time buyer access much lower interest rates. On average, we help our customers save 40% in interest charges over the course of a 5-year mortgage.
So, if you're looking to get on the ladder, but a house deposit is your biggest blocker – it is possible for you to get on the ladder with zero deposit saved. To benefit from Tembo's market-leading deposit boost, look to your family and loved ones. You may be surprised at their willingness to help you make this step.
Our top tips in opening the conversation?
First off, do your research. Turn up with a clear understanding of what the options would be for your homebooster, what the risks are and how it might impact their financial situation. Secondly, explain in practical terms what home ownership would mean for you, whether that be a stable place to start a family of your own, an opportunity to gain financial freedom or to decrease your monthly rental repayments.
When you're ready, we'll be right here to pick up the conversation and help you join Tina in the bright new world of home ownership.
Complete a plan online today to see if you could be eligible for a Tembo deposit boost without a deposit saved. If you get the green light, we'll get you booked in for an introductory call to understand more about your situation. There will be plenty of opportunity along the way to bring your homebooster to calls; the more the merrier!
Read on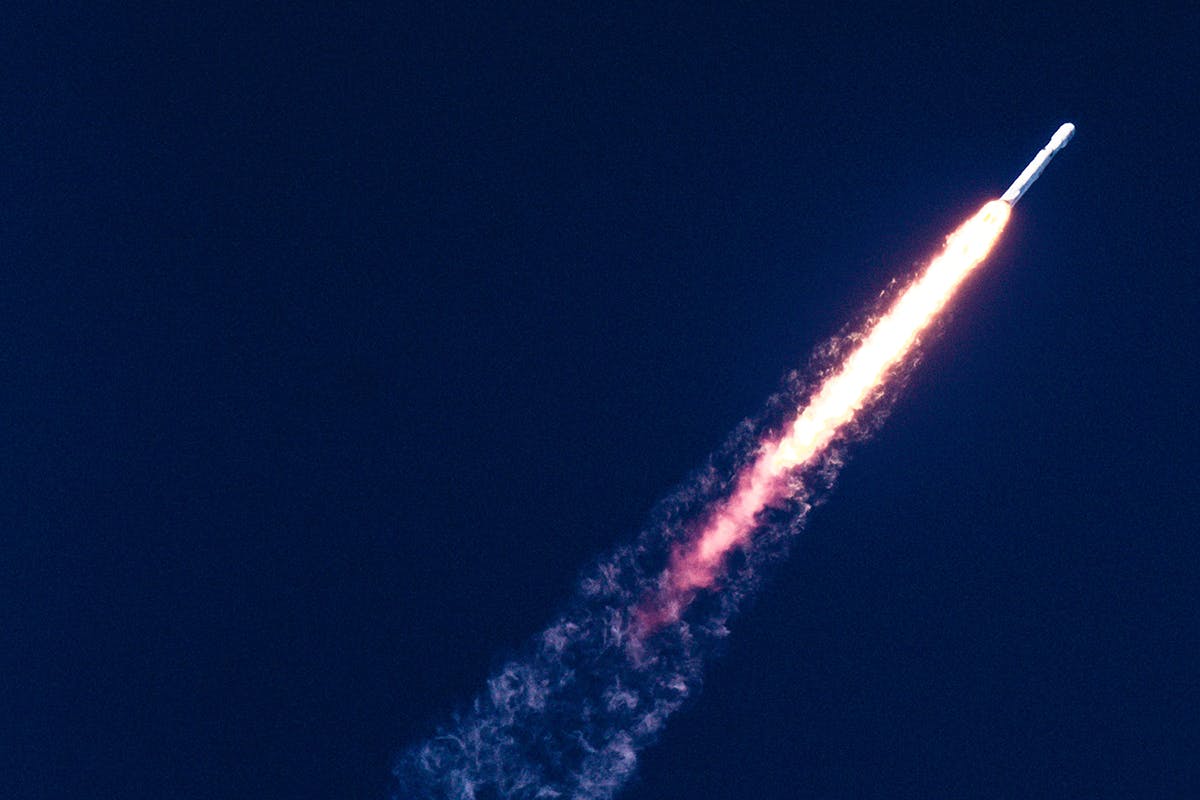 What exactly is a deposit boost?
Tembo's innovative deposit boost combines a retirement interest only (RIO) mortgage with a regular first-time buyer mortgage.
Read on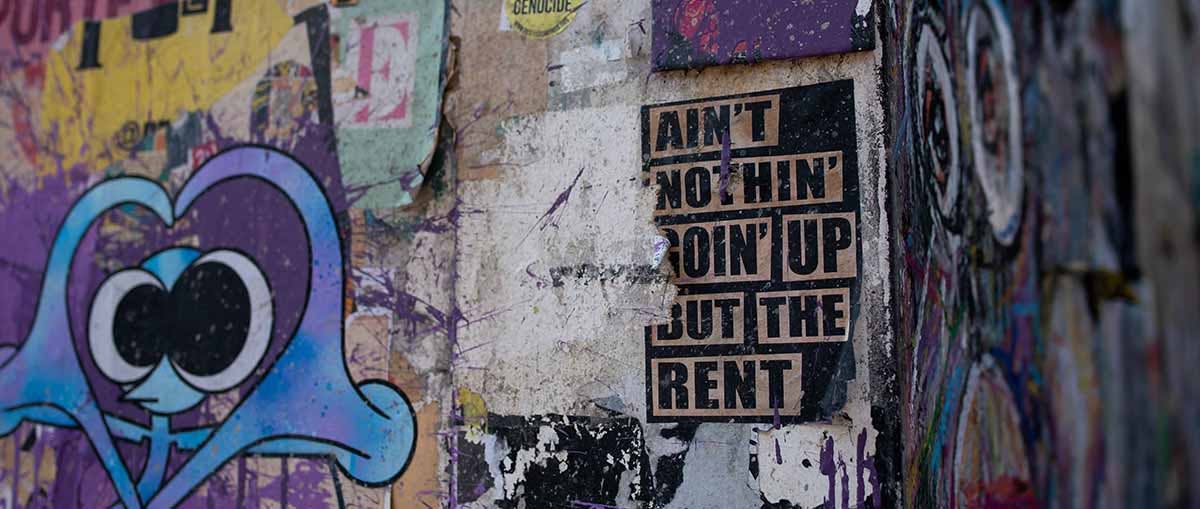 Getting on the ladder in 2021: Difficult, but not impossible.
With property prices soaring, wages stagnating, and millennials the first generation in history that will be financially worse off than their parents, it is no surprise that it's harder than ever to get your foot on the property ladder.
Read on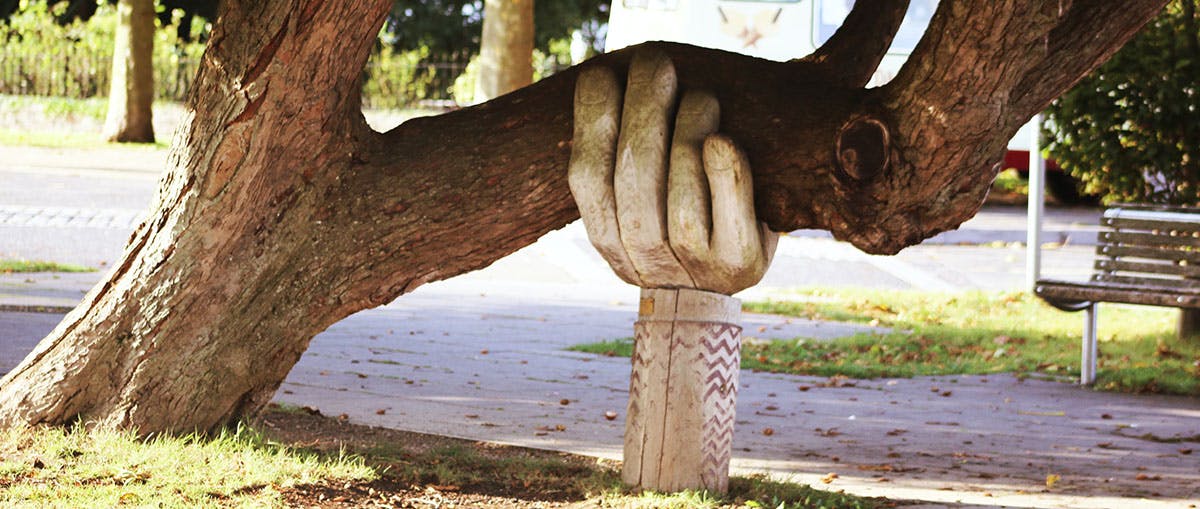 Guarantor mortgages explained.
You will have heard of a first-time buyer mortgage, perhaps also a remortgage, but what about a guarantor mortgage?
Read on