Building your Tembo Plan
Homeboosters unlock money from their property to help the next generation join them on the ladder.
If you're tired of seeing your loved ones struggling to become homeowners, read on.
Why become a booster*?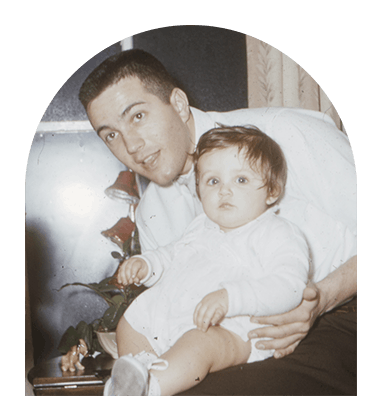 Share the wealth
If you've worked hard to climb the ladder, you know how important homeownership is in giving you a stable footing in the world. And, with house prices steadily increasing, you've had the wind on your side too. Becoming a booster* means you can pass this security, prosperity and future-proofing on to the next generation.
Lend a hand without disrupting your life
With over 3.5m young adults living back in the family home, younger generations are relying on family more than ever (FT, 2020). Instead of giving up your spare room or downsizing to free up cash, boosting* is a safe way to give. What's more, it won't affect your lifestyle.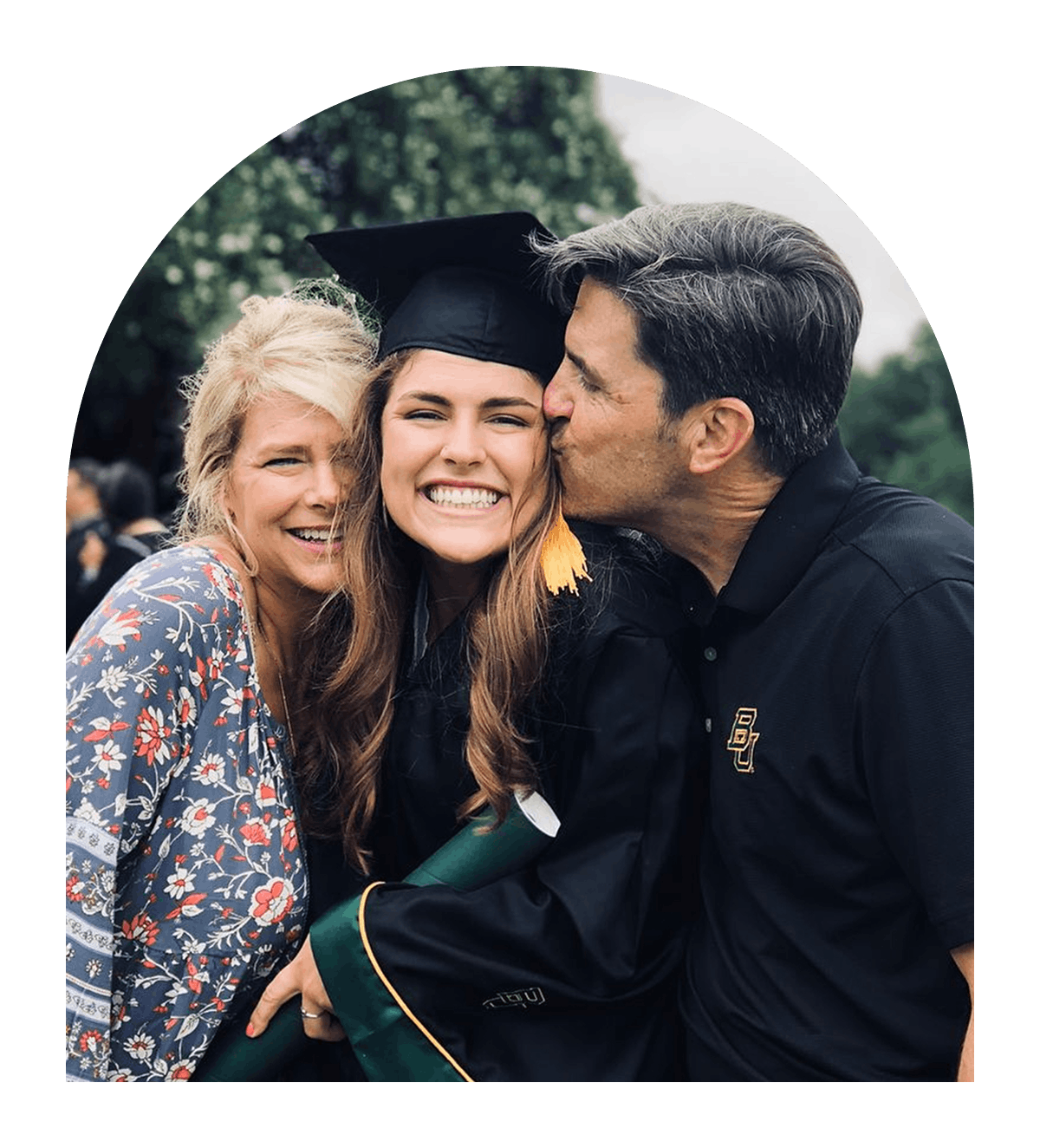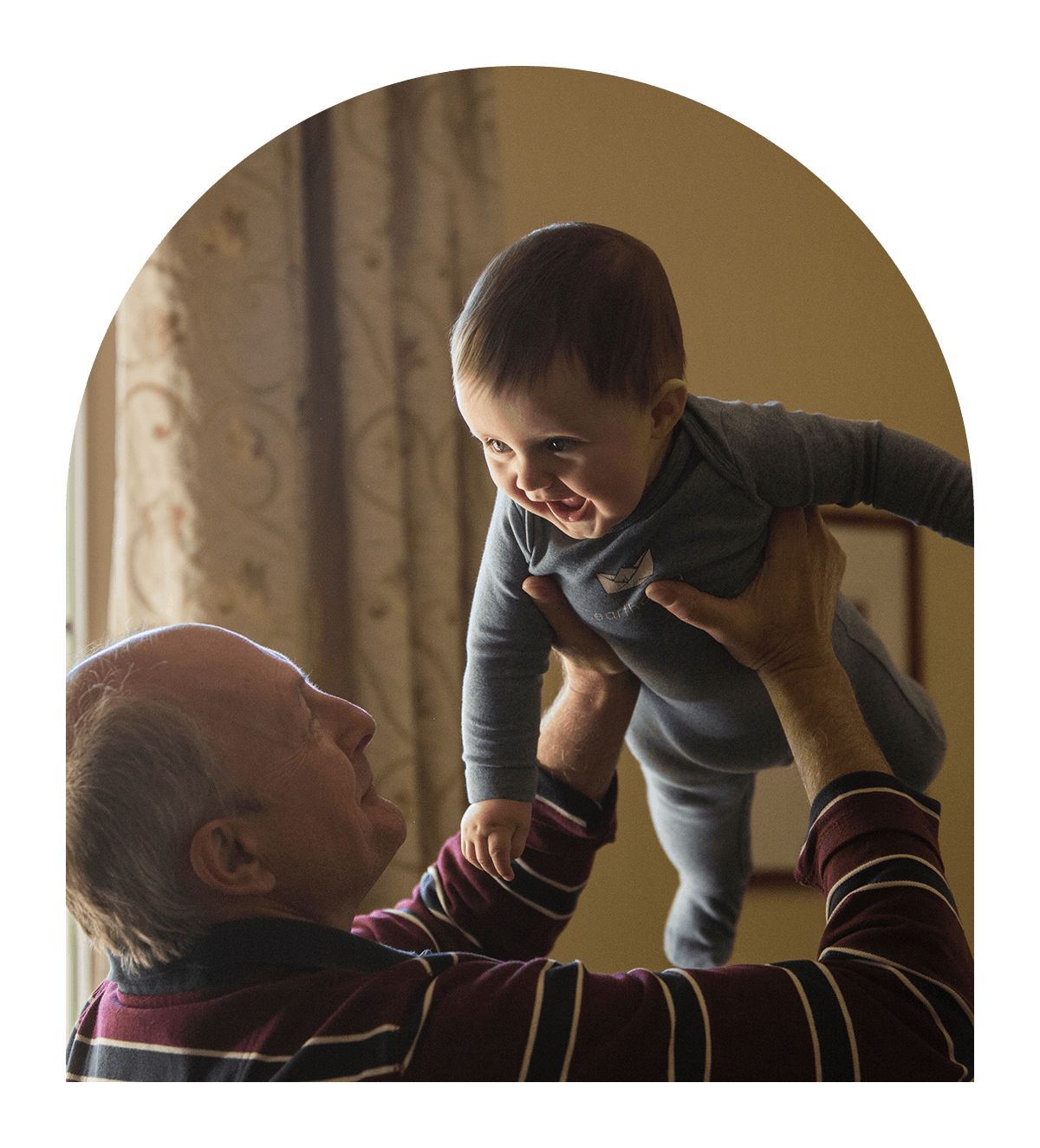 Keep it in the family
Through savvy financial management, you could be saving your homebuyer thousands by tapping into market-leading interest rates, and getting them out of the expensive and unrewarding rental cycle. More money for you & yours, less for the banks & landlords.
How does a booster* mortgage work?
We'll unlock money from your existing property with a Tembo boost*. Then we'll use that money to top up your homebuyer's deposit.
=
£200,000
House Purchase Value
Your boost* will help the homebuyer get on the ladder faster and increase their affordability.
Nuts & Bolts
A deposit boost* is a mortgage taken out against your property to unlock money for your homebuyer's deposit.
Expert advice
A dedicated broker will arrange both the homebuyer and the homebooster* mortgage for your family.
Low rates
Interest rates for the booster* mortgage are typically between 2%-3%, although your broker will confirm a live rate.
Pay monthly
The interest is payable monthly by the homebooster*, although many of our homebuyers opt to cover monthly fees.
Flexible terms
The mortgage is flexible, but most often the balance isn't due until the homebooster* moves, if they go into care or die.
Ready to get started?
How much could you save with Tembo?
Our smart mortgage calculator scans thousands of products from 80+ lenders to show how much you could borrow with a deposit boost.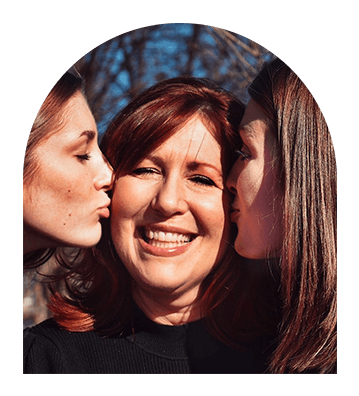 Meet the Fosters
Parents who want to help their daughters buy
Deposit boost*: £100,000
New deposit size: 35%
Read his story
See what other boosters* are asking.
Read all about it
See all posts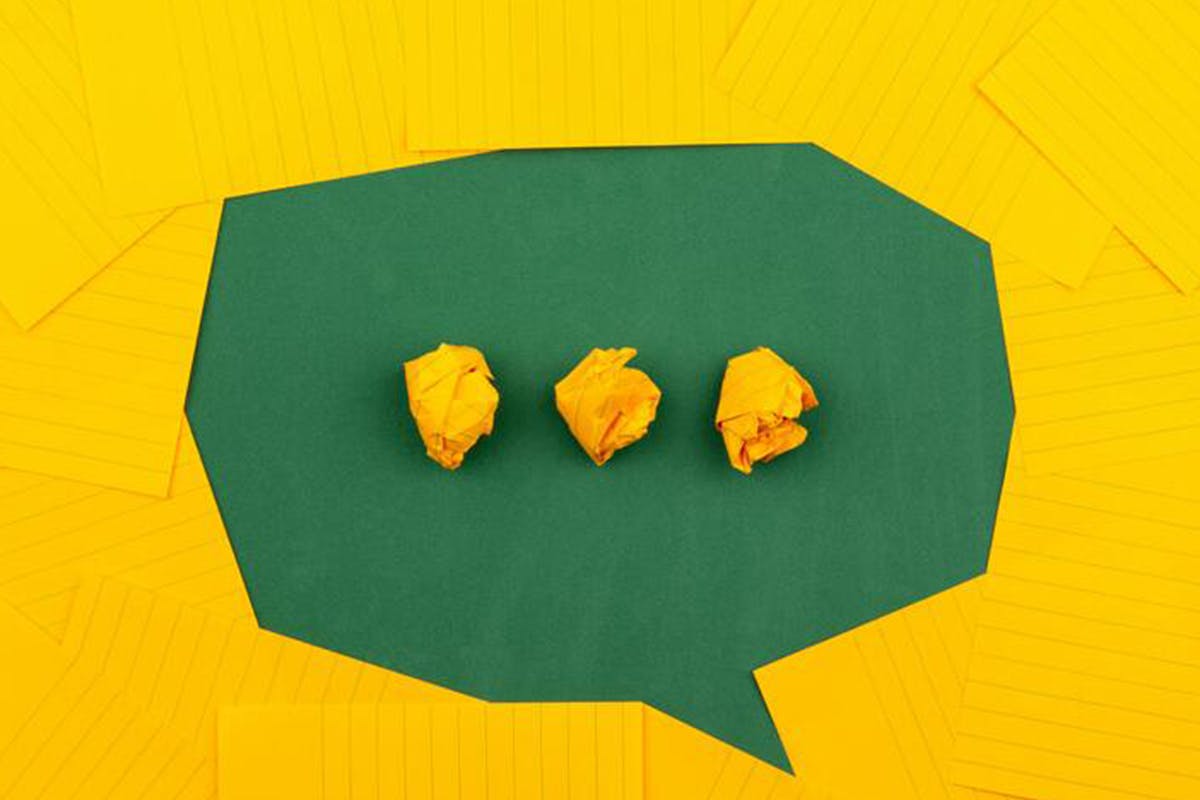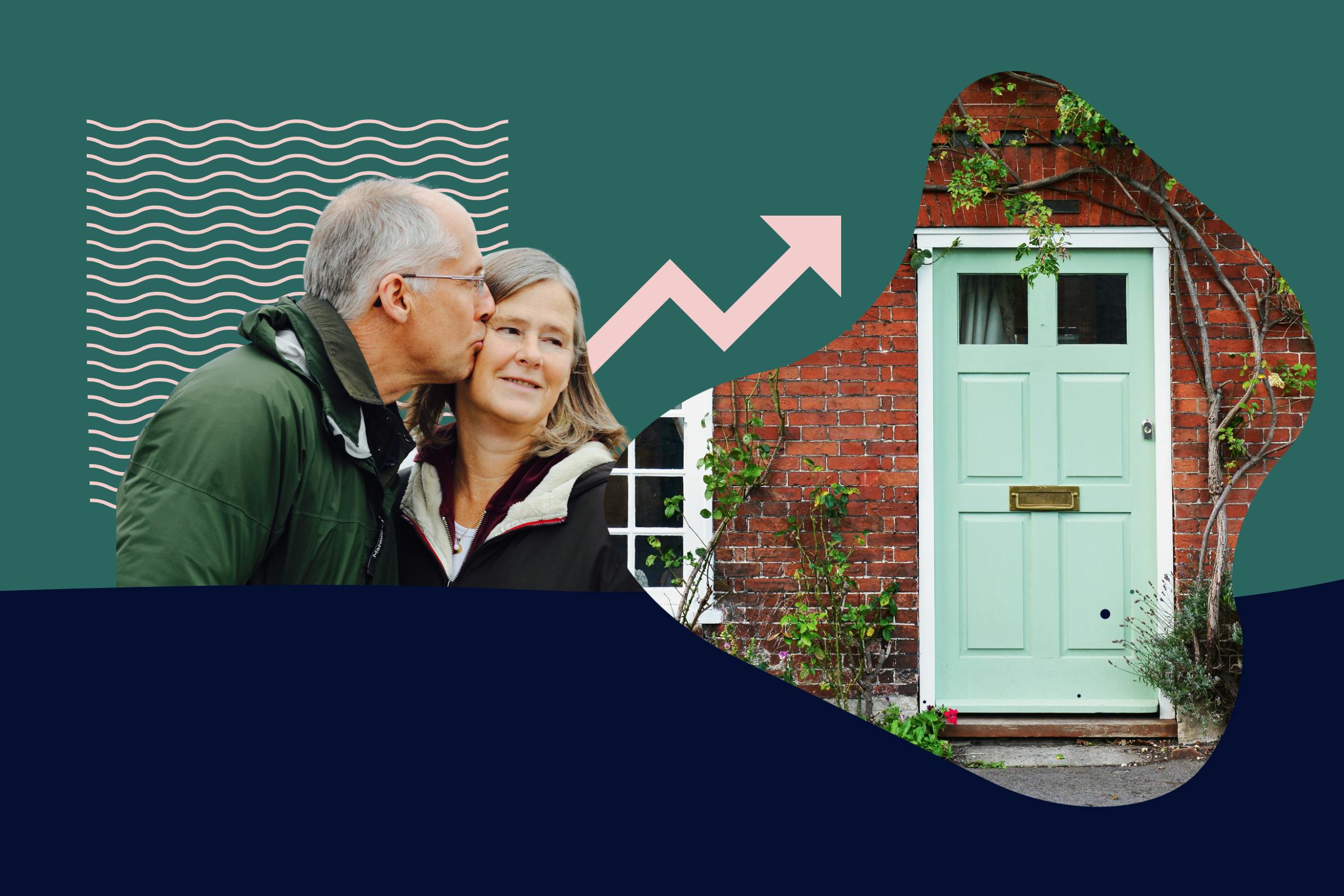 Tembo Insights Report: Jan-Jun 2021
Today at Tembo, we're launching the results of our impact and customer insights report for the first half of 2021. Through analysing the data of 2,432 Tembo users from 1st January to 30th June, a few shocking figures (and some less surprising) emerged.
Read on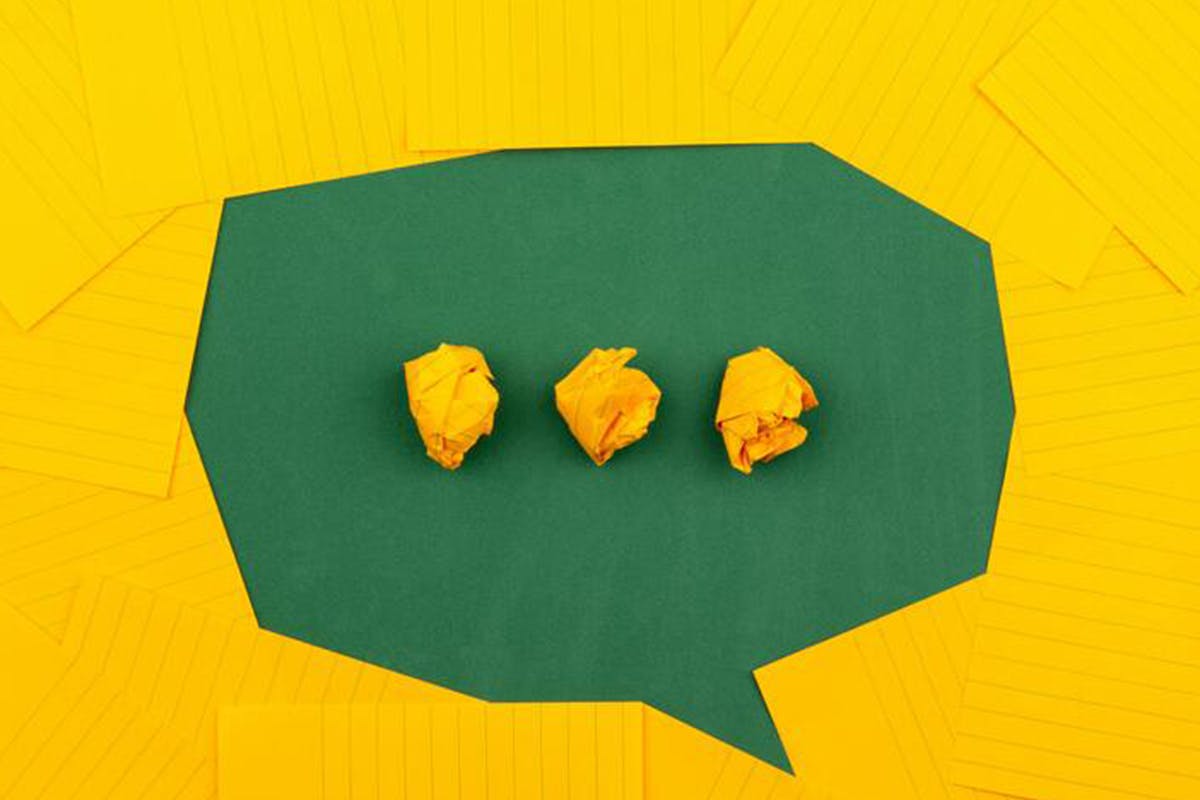 Inheritance etiquette: How to talk to your family about money
If there were ever two subjects guaranteed to kill the conversation at a family gathering, it's money and death. We've compiled ten tips, so you'll know how to talk about money with your parents
Read on